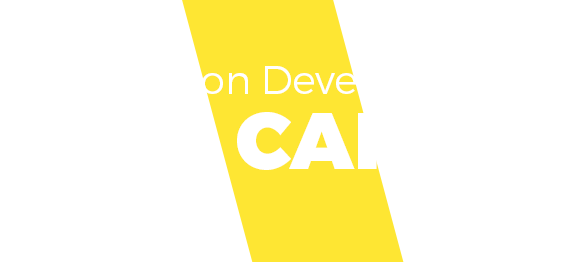 Increase in quality and satisfaction with the team's product
30
%
View the Outcome
Who is Mike?
Mike Cardus is
organization development.
Working with various businesses, teams, and executives, his passion for helping people and organizations is evident from the moment you have one conversation with him. Mike is bursting with energy and enthusiasm, leaving you with the feeling he will not sleep until your goals are achieved.
Over the years, Mike has supported organizations across five continents and received various accolades within the industry. Along with being a published author, he has created numerous programs and products that put his expertise into a physical, tangible form that can be used anytime, anywhere.
Organization
Development
Organization development is about forming a trust-attracting organization. In Mike's research within organizations, the idea of trust, felt-fairness, liberty and being unencumbered to complete your work are what people want from their employer.
Are you creating trust?
Leadership
Development
With guidance and focus, people learn the emotional, organizational and professional skills to be the leader that others look to as the reason to remain with the organization. Thoughtful leaders increase effectiveness, efficiency, retention of team members and most importantly, trust.
How well are you leading?
Team
Development
Team development happens when people learn together. Learning is a differentiator. The organization that has learning teams may be able to understand, learn, apply, re-learn and make rapid changes that competitors cannot understand.
Do you have a high-performing team?
Articles
Featured
12.5.2021

Communication is interpersonal, changes with interactions, & room for discourse and disagreement are clear valuable attractors for innovation.  
SOLVED Cards
Solution-Focused Training
The power of Mike shrink-wrapped in a slick deck of learning cards. Train yourself, a peer, or your team on techniques for problem-solving and building a solution-focused mindset. Making change happen is simple, and it starts with SOLVED.