It started as an experiment.
But then it happened…after two years and over 65,000 followers he's grown his company UnMarketing to new levels!
He has a #1 best selling book!  But it's not just the book that is what's important.  It's what's inside it.  What he's learned on his journey in using social media to help grow and build his business.
This isn't just a boring old book tour where Scott is going to sit at a table and sign your book.
Scott is coming to Buffalo!  He will be making a  stop on his tour getting to know us and sharing with us what he has learned!
It won't just be Scott speaking!  You are going to hear Robin Wilson speaking about foursquare and how Buffalo can utilize this amazing marketing tool to direct traffic to your business! 
And ME!
Speaking about
When Ideas have sex. What do the babies look like?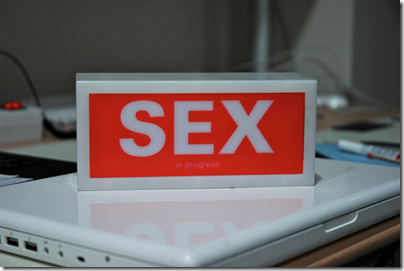 This will an experiential exploration into;
Creativity to Innovation
Idea creation
How social media can create stronger, healthier ideas
How social media can create weaker, sicker ideas
Techniques ideas use to evolve through living systems
You will leave my talk with;
Knowledge of where ideas generate
How to apply creative ideas to innovative solutions
Knowledge of how ideas evolve
Which ideas to nurture and which to cull
How to apply these fledgling ideas into marketing success for your business, and your-self
Get your tickets, invest the $27 in your brand or your business!
image by by je@n