Photos from a 6 hour Train-The-Trainer workshop with Canisius College's Campus Programming & Leadership Development Staff.
Our time together consisted of discussions and simulations that resulted in;
Content knowledge of experiential learning cycles and other existing experiential models for learning.
Sequencing of content and simulations within leadership programs
5 leadership simulations that can be used to illustrate content
Handling disruptive and non-participatory people in experiential programs
Co-Facilitator and feedback skills. Using non-verbal signals to provide each facilitator with real time feedback.
Co-creation and exploration of existing team building and leadership materials to create new and innovative uses.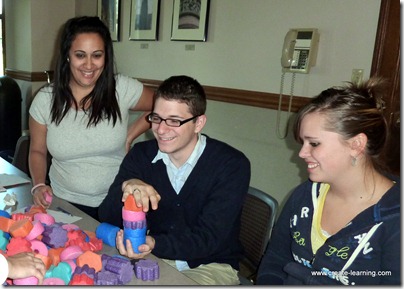 Focusing on content delivery w/ opening activities. Photos of the students sharing information about themselves and exploring innovation methods.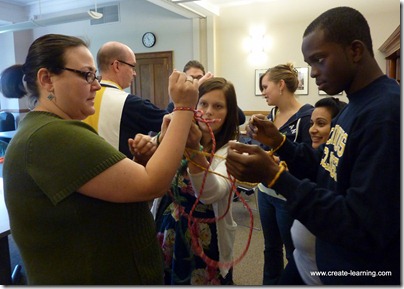 Level 2 of infinite loops. Content of resiliency – working through problems that at first seen impossible. Once the solution is found, and you learn how to use the method properly. Can you transfer what you learned into a different skill set? Infinite loops used to explore ways and levels of learning.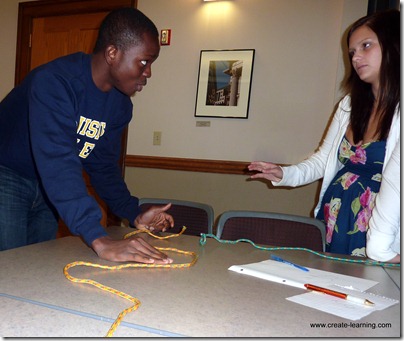 Active Processing using Story Line. Outcomes of people being able to reflect and explore what was successful for them and the team in the initiative.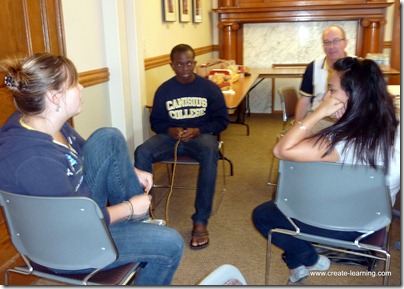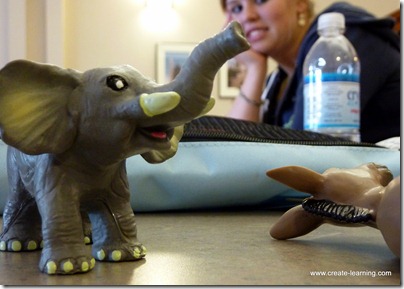 Exploration of metaphors for leadership development. Application of the Elephant to discuss Chip & Dan Heath's great book "Switch" and the emotional vs. rational implications of leaders.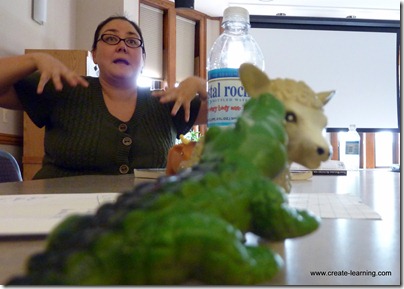 Just a fun picture.
The staff created and facilitated activities, while receiving feedback each other and me.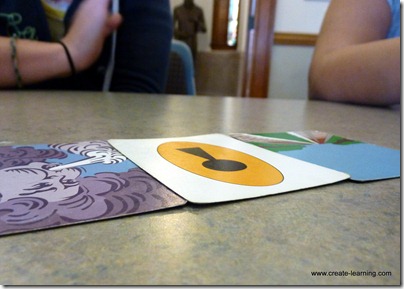 Thank you Canisius College Campus Programming and Leadership Development staff for a great day!.
michael cardus is create-learning