Facilitated the 6th Annual Leadership Dialog for Child & Family Services. The topic was
How can we protect the most vulnerable members of the community – our children?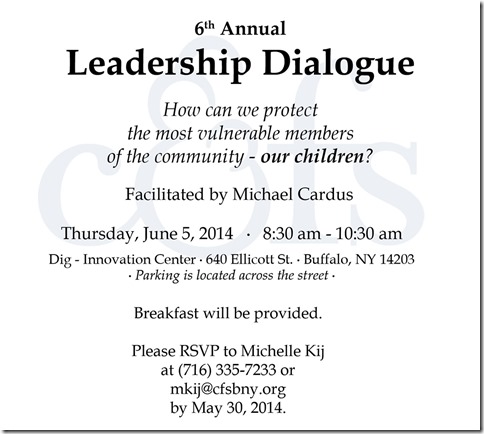 Child & Family Services and I spent a great deal of time determining how to set this dialog up to be a true dialog. Where diversity of ideas, opinions, areas of life & work experience could all contribute to a shared area – Protecting Our Children.
The planning & facilitator training & design of the Leadership Dialog all came together. We received some great feedback & captured many useful next steps.
Different group discussions were held from a variety of perspectives on whose responsibility it is to protect children in our community; these audiences included: Citizens, Lawmakers, Community Institutions, "The System" and Parents. Attendees looked at this critical issue from those perspectives and participated in the facilitated discussion… read the Emergent Themes from the day
Below are several photos from the Leadership Dialog: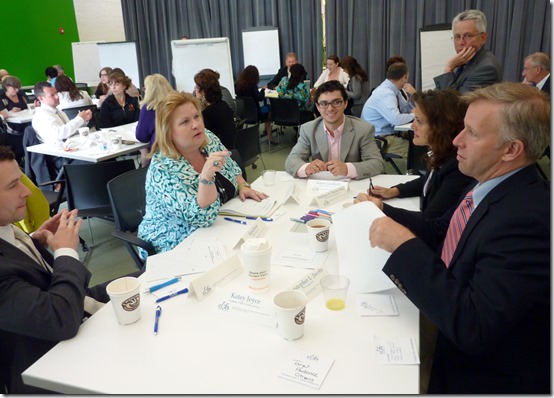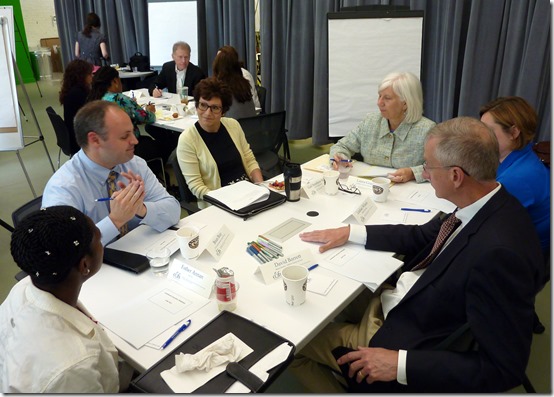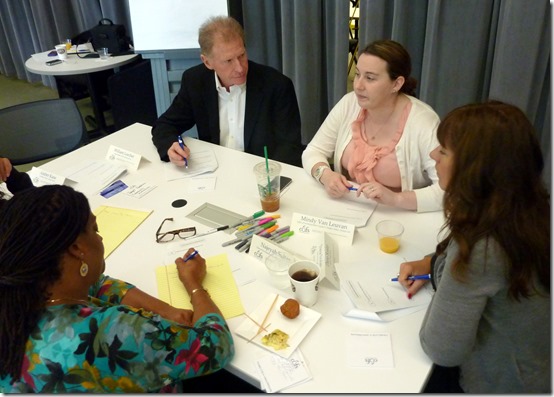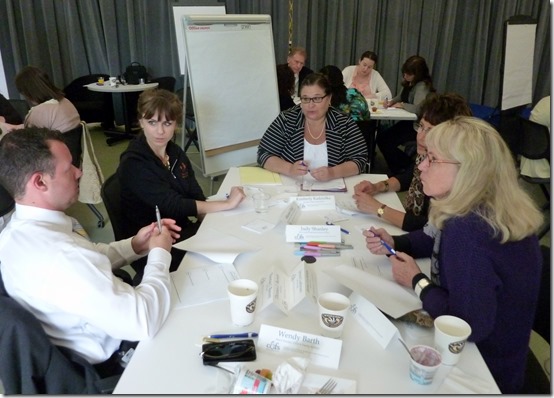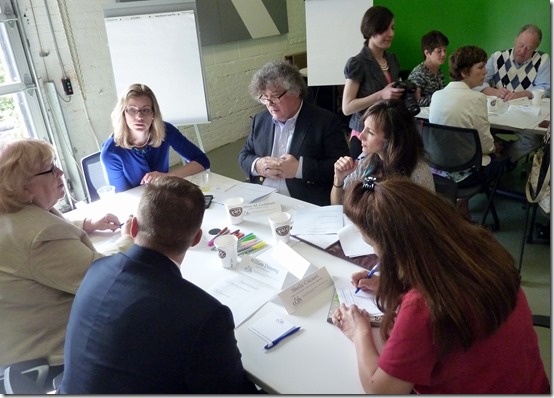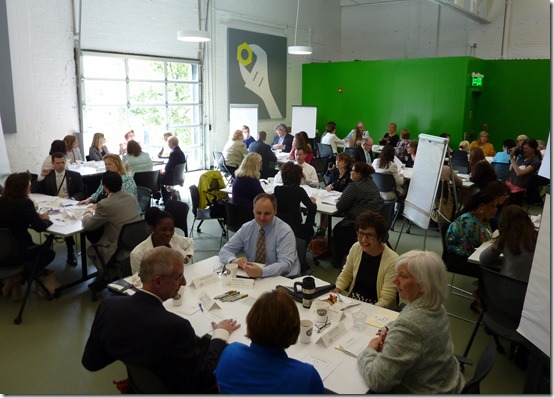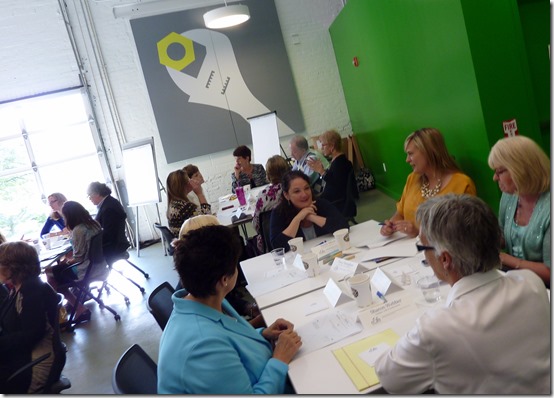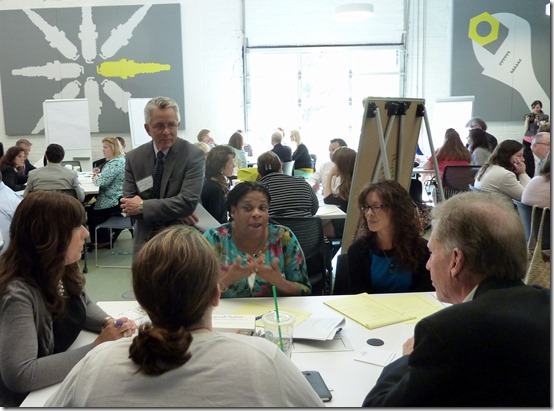 The Leadership Dialogue this morning was exceptional! Your facilitation of the process and the group dynamics were spot on given the diversity of the group. I am so pleased with the results and I wanted to express my gratitude for your attentiveness. The feedback has been wonderful! – Francisco Vasquez – President / CEO – Child & Family Services