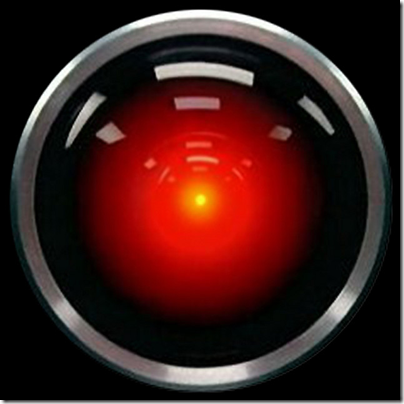 Talking to Tom Heck and the International Association of Team Work Facilitators about social media marketing for TeamBuilding & Experiential Professionals. I was forced to explore my WHY?
My Why as far as why I have a blog, why I use facebook, Why I am on Twitter and how these why's fit together.
Often we forget to explore the why and jump right into the; What, How, When, Where?
So here is the WHY behind this blog;
To be a Team Building & Leadership Expert
To generate business in consulting, coaching, training
What is your why?
Why do you read this blog?
What why would have you read more?
michael cardus is create-learning
photo by by racatumba