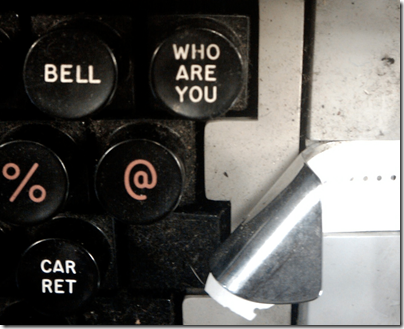 Step 1) Know your people. Know your staff. Take the time to discover their skills. If you do not know their skill set, how can you promote their talents!
Step 2) Create and share the relevancy.  Knocking down the hurdles for people to accomplish and work at their skill level. Increasing the absorptive capacity of each person and department.
Step 3) Create immediately measurable goals and outputs of productivity. Those are separate from your whims & ego. To promote people's talent, you (leader) and they (staff) can co-create metrics, yet ultimately you evaluate success and failure.