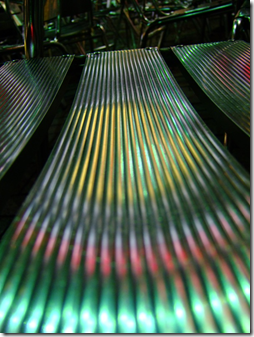 When exploring someone's potential as a leader you should consider them against these 4 concepts;
Communication skills; speaking, listening, writing, reading; ability to chair a meeting well.
Self-management; the ability to organize oneself; time-management skills; learning skills.
Leadership & Teamwork; including qualities of personality and character, such as energy, enthusiasm and initiative.
ideas from John Adair.
michael cardus is create-learning
photo by midorisyu