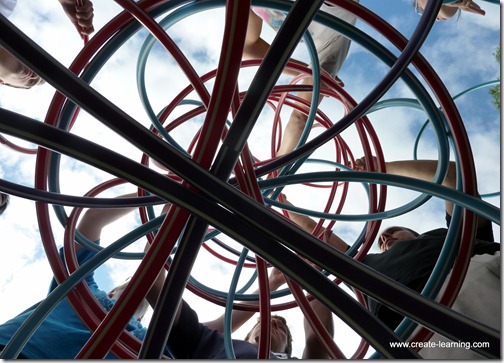 Organizations that wish to remain competitive in the business environment must develop their capacity to generate creative ideas and then use their talent well to transfer these ideas into innovative practices.
This leads to new processes and improved methods for the best use of existing resources, and increases the ability to solve problems and implement solutions that enhance the organization. In addition to broadening their personal capacity for creativity and innovation, leaders are better able to implement innovative ideas into their existing business model.
To discover and utilize the capacity of your team,
your leadership and you.