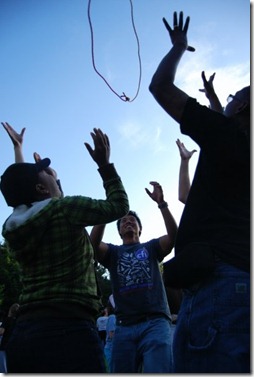 Honored to be part of Camp Inquiry again this year!
This year's Camp Inquiry theme: "Young Minds, Big Questions." Who am I and why am I here? What can I know? What ought I to do? Once the domain of theological and speculative thought, these questions are now increasingly being addressed by the sciences—AND BY KIDS!
"Young Minds, Big Questions" serves the Center for Inquiry's central mission of elucidating the philosophical, moral, and cultural implications of the scientific outlook.
Campers will engage in hands-on philosophy this summer, including games, team activities, dialog, outdoor exploration, and arts projects to explore where we fit in the cosmic narrative offered by the natural sciences.
"Young Minds, Big Questions" also serves as the title of a short feature documentary that campers will produce as the capstone of their summer experience.
And parents, you're invited too. Join us for dinner with Dale McGowan, co-author of Parenting Beyond Belief and Raising Freethinkers, and a very special evening with the amazing James Randi, the world's leading investigator and demystifier of paranormal and pseudoscientific claims. We are also thrilled to host Ben Radford and Jennifer Michael Hecht!
Camp Inquiry will be held at Camp Seven Hills in Holland, NY between July 18th and 24th. For more information or to register, please visit Camp Inquiry.org.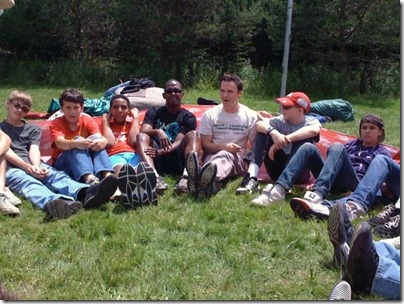 michael cardus is create-learning