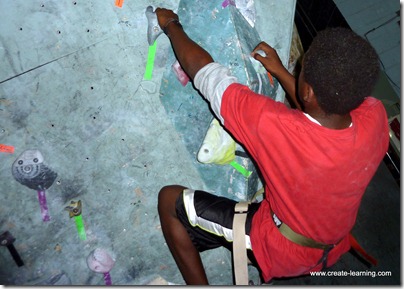 I facilitate both corporate / adult and youth / school team building & leadership programs. 
Both have different values, programs and focuses, yet similarities do present themselves. Serving groups to work together is what I do. When you see enhanced team work and value sharing of teachers to each other and to students, the impact on future leaders is evident.
Here are some photos from the conclusion field trip with a group of 6,7 & 8 grade students from Ben Franklin Middle School, Buffalo NY. The teachers from Franklin School are AWESOME! and fully involved in all aspects of the programming. Which really made our time together fantastic.
The students in each class were engaged in experiential initiatives as well as learning simulations to develop trust leading to conflict resolution, leading to pro-social behavior development amongst the students and faculty.
During the in classroom session the students;
Developed accountability practices amongst peers
Enhanced and strengthened trust amongst each other and of their teachers
Learned non-violent techniques for handling conflict – both verbal conflict as well as the threat of physical conflict
Found value in themselves as leaders amongst each other.
Learned about emotional intelligence theory as well as leadership theory in a practical "hands-on" level.
Guided transference of Ropes-Course experience and experiential programming into class room, life, and community applications.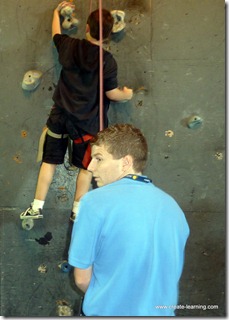 Ropes Course Field Trip
This served as a fun outing for the students. The students and staff;
Had the opportunity to practice skills that have been covered during the in-class workshops.
Pushed their comfort and fear levels and learned that it is acceptable to admit fear and ask for help.
Created and enhanced the Franklin school culture.
Bonded as a team and worked through inter-personal issues to help others.
To facilitate your team building & leadership program contact us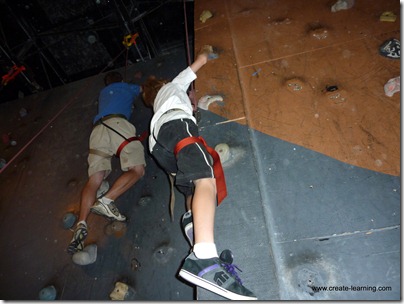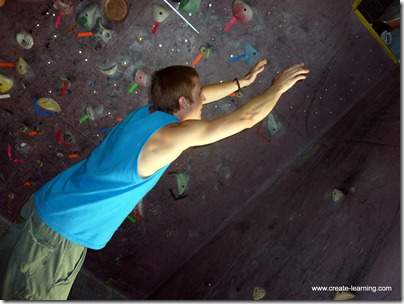 michael cardus is create-learning