Had the pleasure of facilitating a Team Building & Leadership workshop, in Buffalo NY, with the talented managers and executive leaders of Chebat Portfolio Management, the program took place at Savoy Buffalo.
Situation:
The executives share and manage various businesses and have experienced rapid growth in the company and within their areas of accountability.
For continued success a re-focus on the management teams' communication and planning, what it means to be a management team with various responsibilities, and determination of goals, priorities and objectives is needed.
Additionally development of shared Goals, Roles, Procedures in reference to work that is aligned with the managers specific business area, and work that is strategic to the business as a whole will need to be reconciled to ensure that work continues to be done on time, within budget and within quality specifications.
Objectives
Develop a shared understanding of the companies future and goals extended 2 to 5 years.
Skilled-Knowledge in prioritization and time management of manager's specific areas of business and work.
Team Development, Strengthening the team using the '7 Steps to High Performance Teams'
Identification of where the team currently is, and defined steps to move to high performance.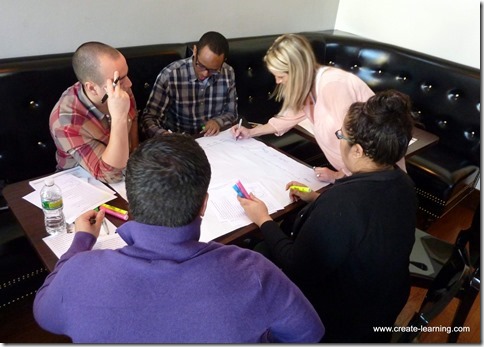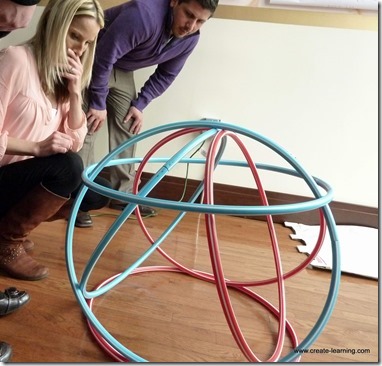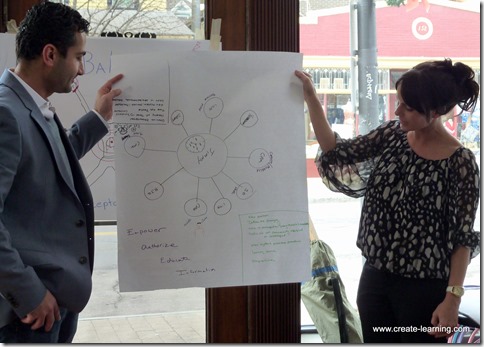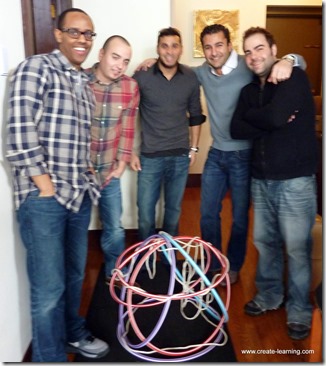 Outcomes:
From the group
Mike, Thanks for doing such a wonderful job with our organization yesterday. We all walked away with a lot of new knowledge that we'll be able to utilize immediately in our day to day. I got to learn a lot about my team and about myself.
Interested in Corporate Team Building facilitation for your Organization and Team?