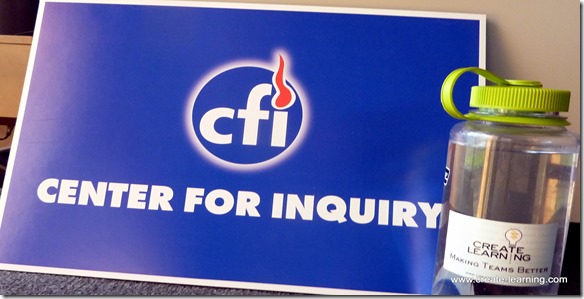 I am still glowing from the time & learning I had at the Center for Inquiry Leadership Conference.
"The presentation you gave at the CFI leadership conference was incredibly eye-opening, practical, and engaging, and I thank you for that. Because of the resources and guidance you offered, I now feel well-equipped and excited to lead my student groups next semester! Thank you so much for giving some of your time to the leaders at CFI con. Your presentation is going to affect many positive changes in our groups!"

– Laurelin Berkley – President UNI STARR, and Director of Membership UNI Freethinkers & Inquirers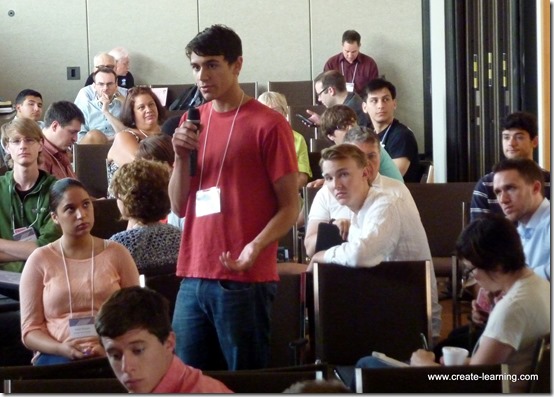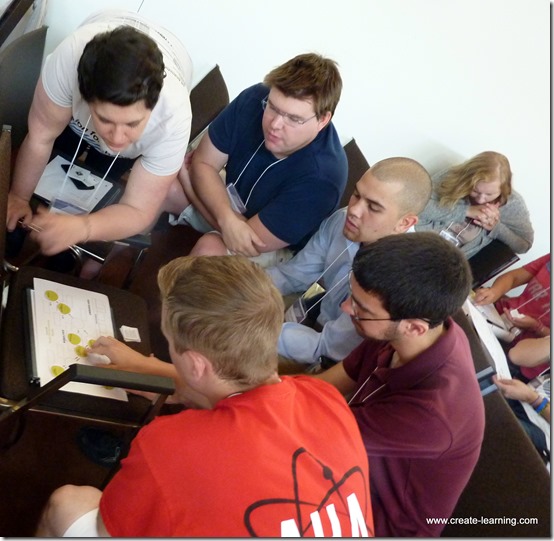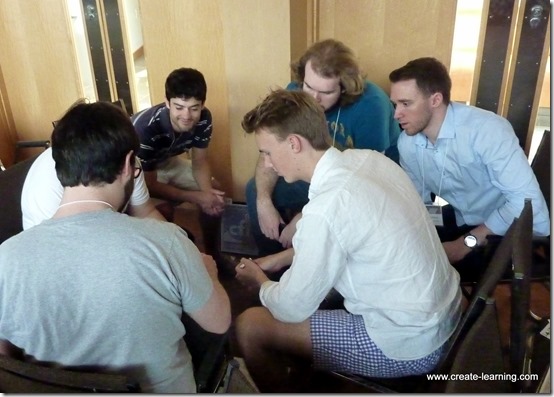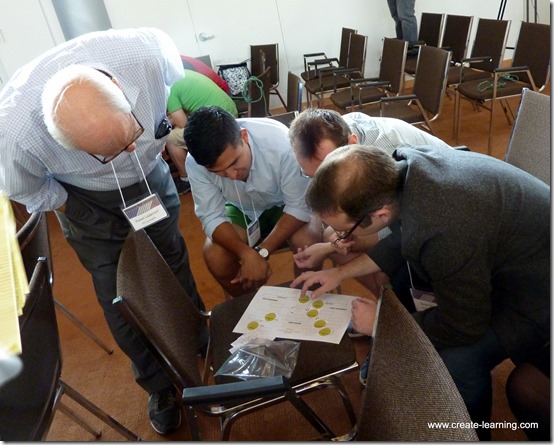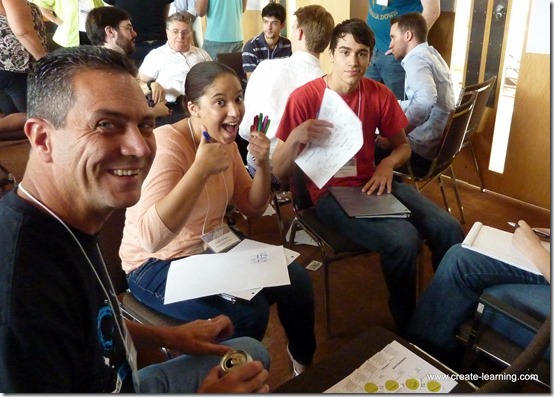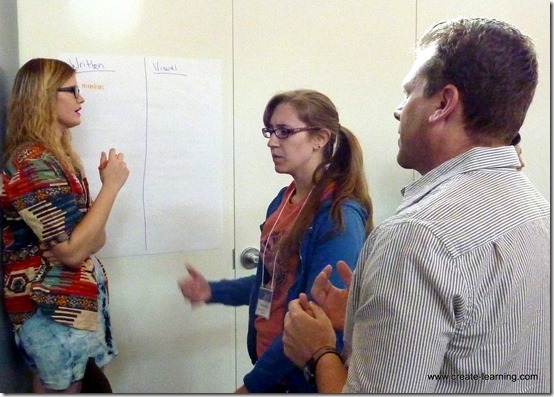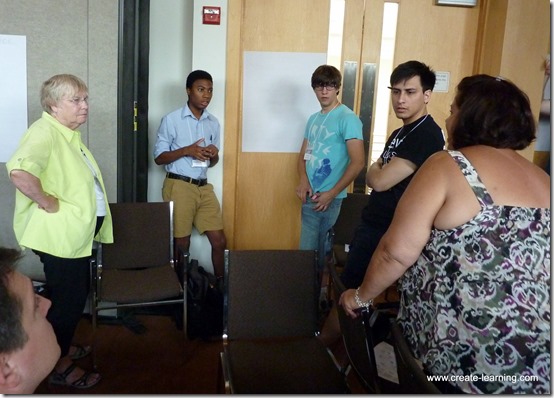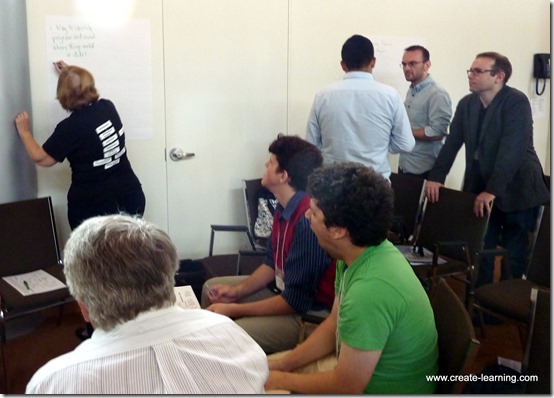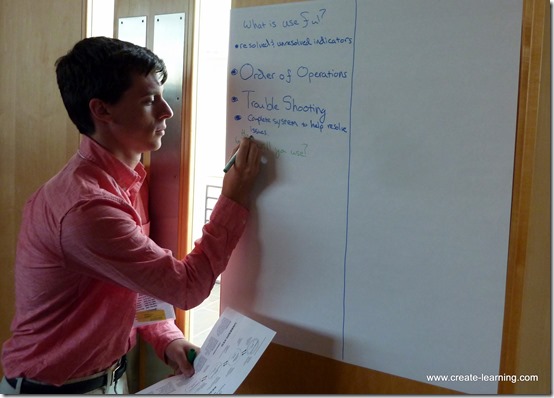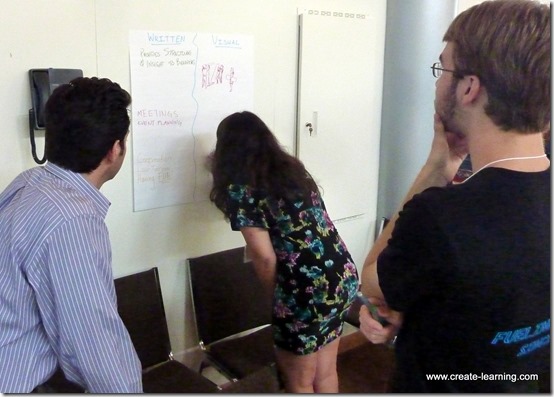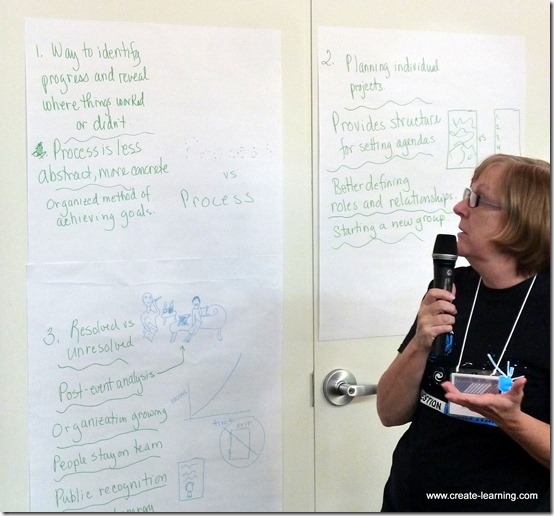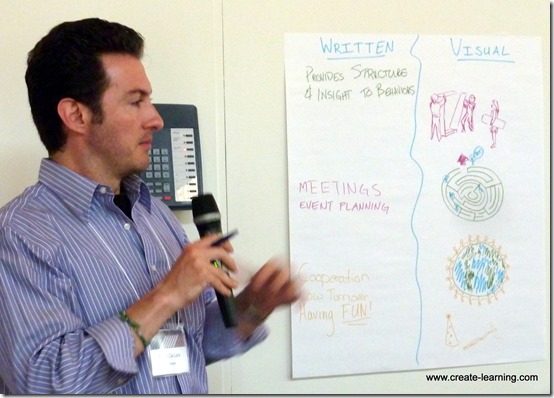 What do you think?
How much discussion & interaction happened at your last conference? Did you gain practical tools that can be used within your team?