I had to privilege of leading Creativity to Innovation at Syracuse University;
Using a mixture of TRIZ, creative problem solving and brain based leadership models, the participants find solutions to existing organizational situations. The workshop is highly interactive and learner centered.
OBJECTIVES:
Learn the 5 Roles of a Leader in a creative and innovative organization.
Gain skills into effectively transferring creative ideas into innovative practices.
Learn a variant method of brainstorming and how to select the best solutions.
Find creative solutions to current situations.
Have Fun!
More photos;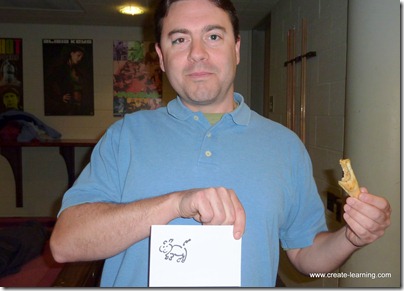 Draw a pig to explore "Psychological Constipation" & solutions to inventive problems.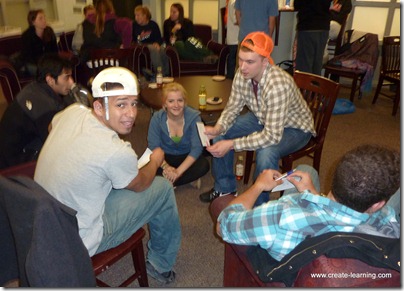 Group break outs to apply inventive levels of problems to existing ideas. Participants had to solve 3 challenges in a time frame. All the challenges varied from level 1 to level 4 inventive problems.
We covered theory, assumptions and various models to solve inventive problems. The participants learned to apply the models to a learning simulation.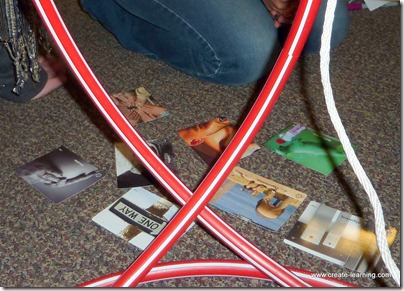 Processing and transference into "real-time" problems and solutions with the participants lead to a great discussion.
Are you interested in a Creativity to Innovation Workshop? Contact Mike
michael cardus is create-learning