With the end of the year approaching, this week is a great to share some of my favorites of 2011. Here is the schedule it may change;
Favorite Photos of 2011
In no particular order – to see all my 2011 favorites click here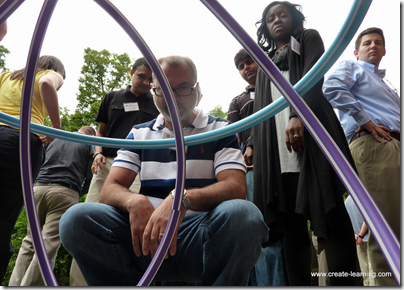 Perhaps the most kick-ass corporate team building photo I have ever seen! From a series of Team Development and Leadership workshops I led for the Simon School, University of Rochester.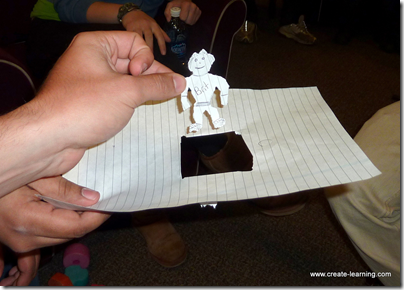 From a workshop on TRIZ Innovation that I led for Syracuse University. I thought this idea was rather innovative and did solve the problem we were facing.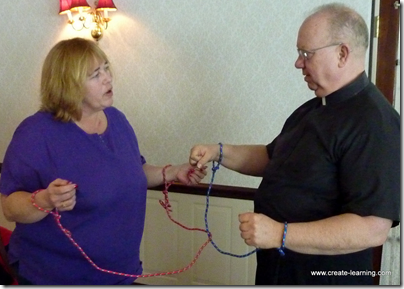 I like this photo, there is something about a Catholic Priest working through a challenging problem. This is from the Western NY Critical Incident Stress Team.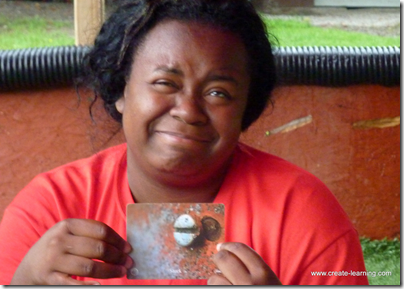 This woman in this image may hate that I used this photo, and the image and face match too well.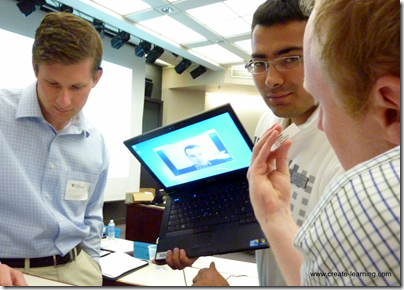 What a great way to build a Virtual-Team by having a team member on skype while developing team Goals and Roles.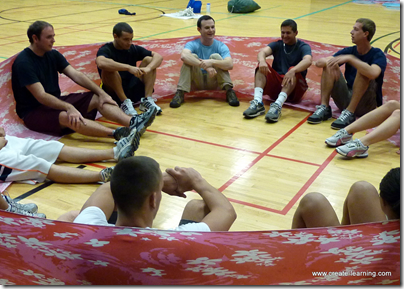 The College at Brockport Physical Education Students and me, in a train-the-trainer program.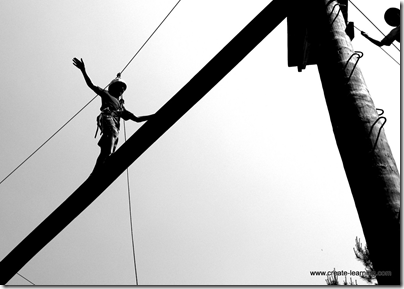 High Ropes Course. From a multi-day leadership program, our last day in on the ropes-course. Them we spend months developing processes and job-aids to apply the lessons and skills.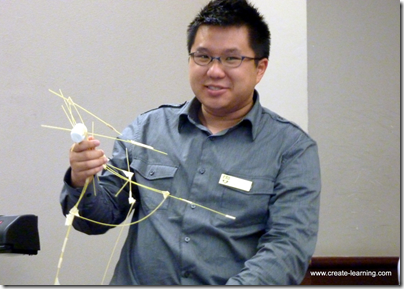 A crushed Marshmallow Tower.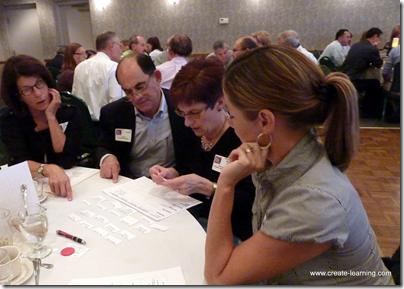 From a "Managing and Leading Across Generations" speech I gave.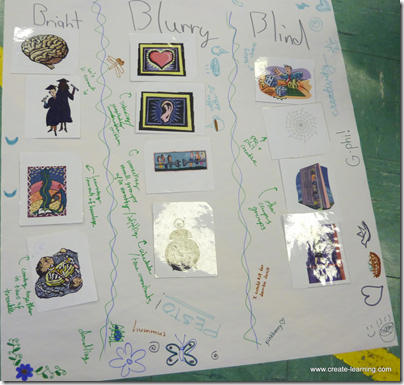 Visualization of Bright:Blurry:Blind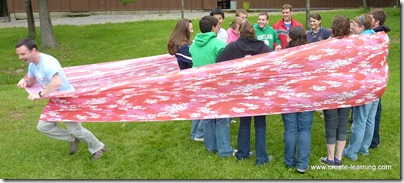 Rocking the Lycra-Tube with 4-H Camp Bristol Hills, another amazing Train-the-Trainer time.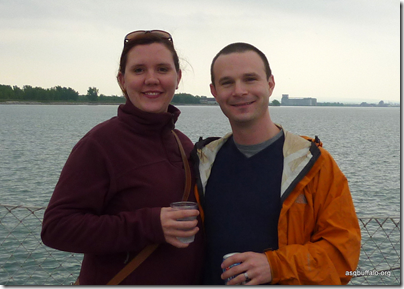 Ending with my wife The Amazing Christine Cardus (TACC) and I enjoying time together on a catamaran ride in Buffalo, NY.
There are more and you can see them here.
Looking forward to adding your team to my favorites in 2012!