Can you answer these questions;
Who is your boss?
Who rates your effectiveness?
Who discusses your effectiveness with you?
Who is accountable for what you do?
Who selects / de-selects people to work on this team?
Who assigns the type of work you do with specific task assignments?
If a new person joined the team, and was not working out who would you go-to…to inform that this person is not appropriate for this level of work?
Who supplies you with feedback and measurements of good / bad work?
Take time and answer these questions, if you find that you are unsure or that there are multiple people listed. Then it is time for your sanity and your organization to clarify and simplify this for you. (Hint they are all your direct manager.)
If you are a managerial leader and you cannot answer these questions for people who report to you…then it is your responsibility to determine the answers (hint they are all YOU, you are the manager.)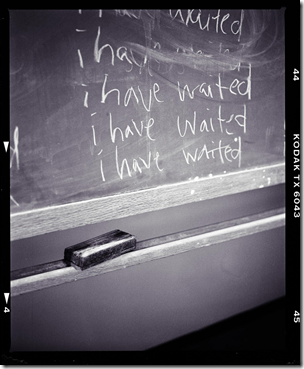 michael cardus is create-learning 
image by dlp photo