I had the honor of being the Keynote Presenter for SUNY Erie Community College.
The objective of our 2 hours together was to; 
Provide the staff with skills, tools, and facilitation that will allow them to find strengths within themselves, their department, other departments and Erie Community College as an organization. When exploring these strengths, discussions and process development of existing customer (students, staff, faculty, etc…) and stakeholder (Erie county, vendors, donors, NYS, etc…) interactions will evolve and create increased staff and customer satisfaction and retention.

This Teambuilding program will serve as an opportunity for the team members to discuss their roles and facilitate a discussion to gain clarity on areas and steps to improve the Erie Community College communication / collaboration amongst the new and existing team members.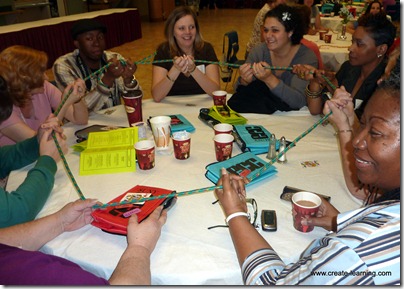 Small Teams involved in true-knot, exploring stories and best practices from other campuses.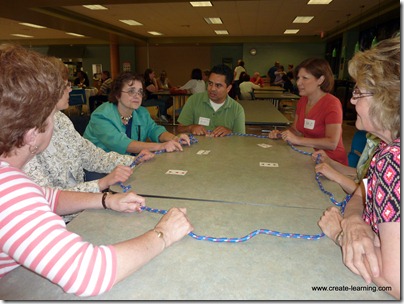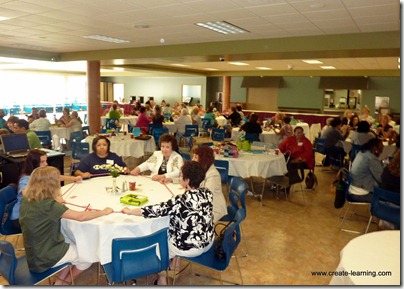 Concluding our time together we engaged in a large group facilitation process of determining the action steps for increased communication within the college as a whole – starting on an individual the progressing to organizational. The college executives were also present to participate and hear what was suggested.
Thank you Erie Community College.
michael cardus is create-learning