Recently I had to honor to serve LawNY – Legal Assistance of Western New York. An amazing non-profit legal services organization that has seven offices and serves 14 counties. Bath, Elmira, Geneva, Ithaca, Jamestown, Olean and Rochester.
LawNY provides services to 14 counties in western New York including: Allegany, Cattaraugus, Chautauqua, Chemung, Livingston, Monroe, Ontario, Schuyler, Seneca, Steuben, Tioga, Tompkins, Wayne and Yates Counties.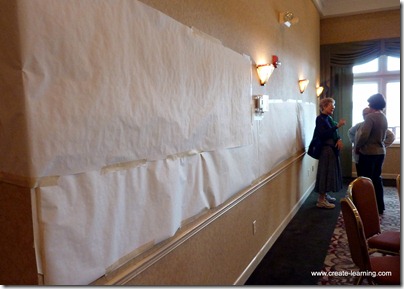 The team building & leadership method that created success for this group was the Solutions Future Focused Process, here are some of the outcomes created in our time together;
Had Fun
Learned about strengths and services offered by entire LawNY agency and other offices. Plus personal strengths and talents of staff & leadership
Developed a process to strengthen communication within and between departments
Developed a process to strengthen collaboration (information sharing, best practices) within and between departments.
Respect for the experience, diversity and talents of team members and departments
Developed an action plan to transfer ideas and skills gained from program into existing Culture.
The Steam Boat Landing Resort in Canandaigua NY, hosted our Team Building & Leadership Retreat.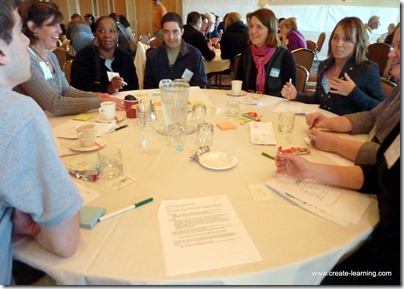 Talking about positive client interactions and how allowing those you serve to trust you increases customer satisfaction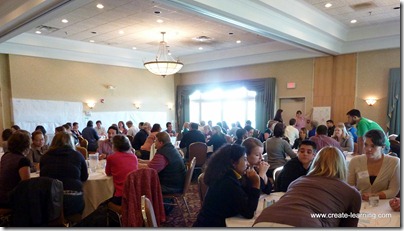 Group Break Outs with the focus of learning about what other offices offer and how services are rendered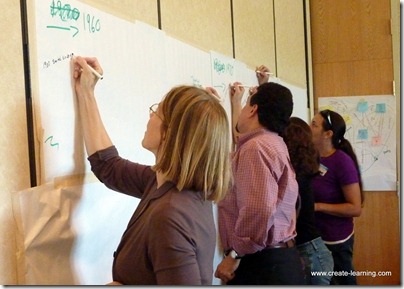 Large group facilitation to create a share history. Exploring the agency, people, leadership, and roles that created the present.
Developing Clear & Distinct goals and actions for 2013.
Offices reporting what they can be accountable for and how they will impact the clients + agency in the future.
Thank you LawNY! for a great day
michael cardus is create-learning