Discovering the work of Elliott Jaques and his books truly changed my life and work. Bringing enhanced understanding and knowledge to my ability to make organizations, teams and leaders better.
Jaques work has influenced many of my articles like:
Jaques also change my view on personality assessments being used for promotion, hiring and development of teams.
You can see that in 'External Assessments Neuter Managerial-Leadership Judgment' and 'Are personality profiles effective for determining employee competencies?'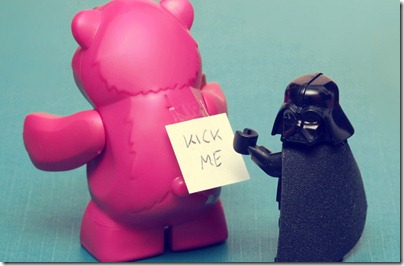 Reading Elliott Jaques  'A General Theory of Bureaucracy' on pages 294-295 he sums up the organization requirement of what make teams and managers work, I have to share it.
"It is not just a matter the manager's saying 'Do this it's what you're paid for!'; it is requisitely a matter of saying, 'I want this task done and I am assigning it to you; I am accountable for assessing the outcome, and for keeping a running appraisal of your competence; if you do well, I shall arrange for you to be rewarded within the limits of the resources allocated to me, and I shall also see to it that you are considered by those higher up for advancement; I believe that I will act justly towards you, but if you feel that I do not, then you have access to an appeal procedure in which you can cause any of my decisions about you to be reviewed by managers higher up the system; neither of us is infallible, and I expect you to do your best and I will do my best towards you. Thus, if you have any suggestions to make, let me have them; you must adhere to the rules and regulations which are binding upon us both; but within those prescribed limits you will have freedom to exercise your own discretion in carrying out your tasks without undue interference from me; if there is anything you are not clear about, including the reasons for the particular tasks you are assigned and how they fit into the larger picture of the functioning of our enterprise, let me know."
This knowledge of management being accountable for the output of their team, and the team member needed to understand the task and the context plus have freedom to complete the task to their best ability, is what drive successful teams and engages people in their work.
What do you think?
What about the passage above stands out to you? How is it like the working relationship between your manager and you?