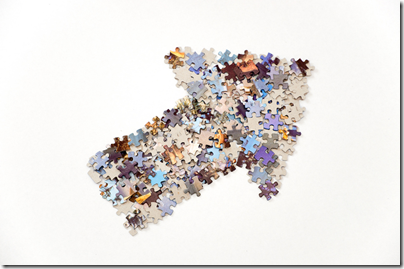 For people to effectively work as a team, there is a requisite need for understanding and knowing the background context in which they are operating. Once there is understanding of the context + background of the work then each person can use their initiative to complete their own work and contribute to the teams work, with certainty that they are within the guidelines and expectations for doing great work.
Three aspects which must be clarified to the team by the manager during team work meetings;
The managers own assignments and challenges
The assignments and challenges of the manager's manager (the boss of the manager).
The broader vision and context setting of this project in reference to the organizational super-system.
By the manager sharing their understanding of their manager's situation, people can see and know the situation are in, in relationship to each other and people in other departments who may be needed for collaborative efforts in the team project.
If you allow team members and yourself to be part and understand the picture from various levels in setting the context of the work to be completed, departmental silos are eradicated.
In order to set this context managers must have the ability to comprehend and process the complexity of their roles. They need to have a wider understanding of the organization, management, team and individuals if they are to be able to add value.
Interested in learning how to create a more collaborative workplace? Could  your team benefit from management setting the proper context for team projects? Contact Mike… to make your team better.
michael cardus is create-learning
image by Horia Varlan