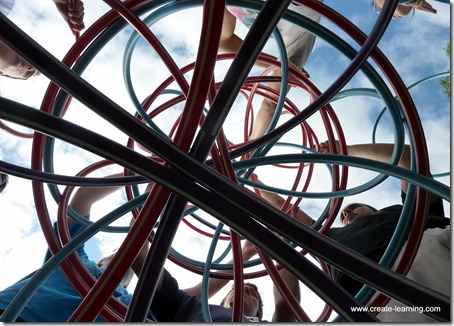 orientation:
When teams are forming everybody wonders WHY they are here? What their potential fit is? and whether others will accept them?
People need some kind of answer to continue.
What answer are you supplying them with?
When is the last time you and a member of the leadership team went through new employee orientation?
How clear are you of WHY you are on this project?
Who could answer those questions? Why haven't they?
How will you know when orientation is done and the team can move to step 2, in creating high performance teams?
What factors led to choosing the team members?
Does each team member have the needed role capacity, skilled capabilities, time span management, values & commitment…to be part of the team?
michael cardus is create-learning