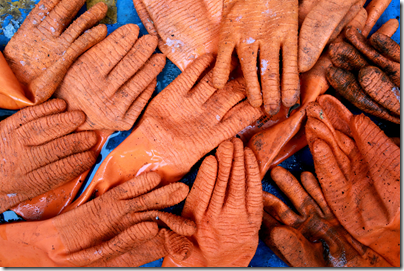 Problems are faced daily. We continue to invent, create and solve daily problems. Teams continue to thrive, work and complete projects and tasks. Managerial leaders continue to set goals, complete their tasks, delegate and impact our lives.
Inquiry
The Ideal Solution Statement. When working to solve specific problems psychological constipation can be turned to a flow state with the Ideal Solution Statement. The best solutions are the most ideal. The ideal solutions are the ones that are able to solve themselves for free, using all the existing resources. Your team and you are the box and the ideal solution only requires what you already have and solutions that have already worked.
Ideal Solution Statement
How can the system solve the problem by itself, using only the available resources of the system, the immediate environment and free or inexpensive resources?
Now do it…in the comment section share your problem, share your ideal solution statement.
michael cardus is create-learning
image by Joost J. Bakker IJmuiden