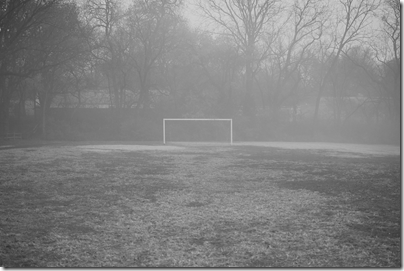 Successful people have written goals & a person who can serve them in achieving their goals appropriate to their values. I want to be the that person, who serves you in achieving your goals.
Organizational culture, values, perceptions are USELESS – UNLESS rooted in a goal.
We are always driven by goals – whether implicit and unaware to ourselves and others – or – explicit and aware to ourselves and others; Goals are what defines YOUR purpose—>Action—>Response and Priorities = Success + Productivity.
Here is this week inquiry;
How do you set time frames the "by when" into your organizational (leadership, task directive, self-completed) goals?
What would happen if you achieved your goal?
How will the people around you know you have achieved that goal?
Who serves you in achieving your goal?
What is a goal?
It is time YOU took action and achieved + flourished in setting and achieving goals…Click here to do that.
michael cardus is create-learning
image by PV KS