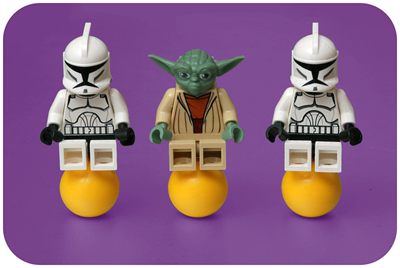 Managers and employees play a delicate balancing act, and we all know our roles.
Sitting with a CEO looking over last year's strategic plan, planning the planning session, and following up on this year's strategic plan (how many times can I write planning in sentences?), he said something musical magic to my consultant ears.
"Everyone in every department has to know what they are accountable for, and what they need from the other departments to accomplish what they are accountable for."
It is the glue that makes companies and teams work, defining accountability and authority PLUS ensuring everyone knows what and who is accountable for the work/outputs.
On to the inquiry:
What are you accountable for? How can others help you accomplish your accountability?
Sounds easy, right? Try it, then when you think you have the answer, randomly ask five people who work in your department the same question. My guess is you will not find many responses that are the same. And that is frustrating for everyone.
In your planning and goal-setting time this year, answer those two questions and align your department and individual goals accordingly.
image by pasukaru76