I had the joy of spending time with People Inc.
Customer Service & Team Building Objectives:
Customer Service external
Responding in solution-focused ways to customer concerns & questions
Development & practice of scripts that can be used with a variety of customers
Maintaining solution-focused & proactive dialog + relationships with customers
Customer Service internal
Maintaining value-added & beneficial communication with peers.
Techniques & practices to deal with stress
Techniques & practices to help co-workers deal with stress
Building the entire team to enhance a needed focus on customer service & care while maintaining that People Inc. staff are "The Best There Is!"
Interested in a similar workshop for your company & team? Contact Us
Below are some images from our time together & some comments from the participants.

Really informative and fun.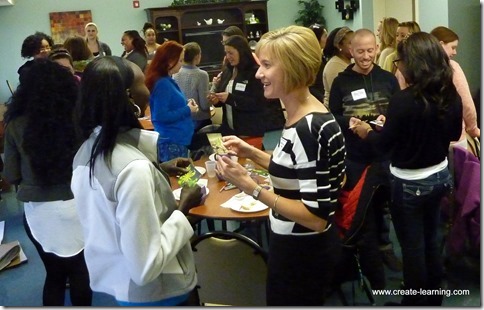 Mike is a pleasure to watch and listen to. Good at engaging the audience and making people feel comfortable and valued also, a lot of humor which is nice.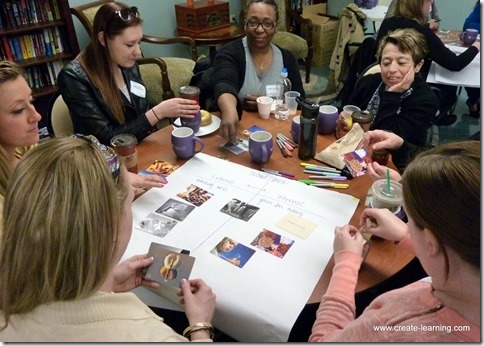 Mike was very engaging. He had a lot of practical information that I can apply to my job.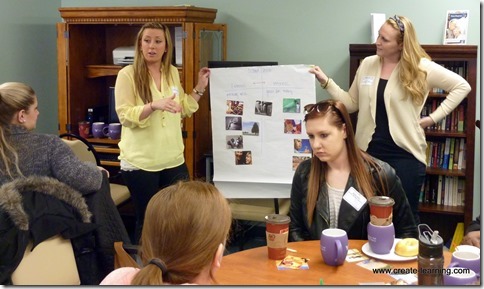 Funny, kept the group's attention, very useful information.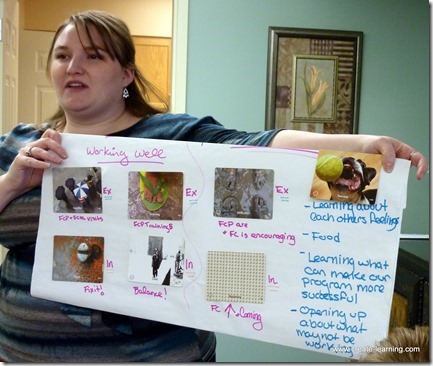 I really enjoyed how team working and ideas come into play with all of the activities we did. I had a great time.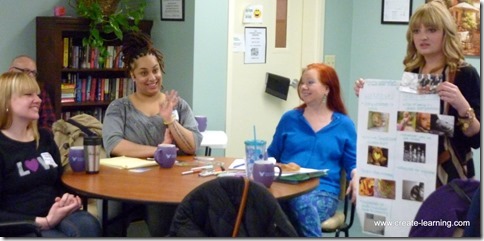 Very good and mike kept us involved. He was also very energetic.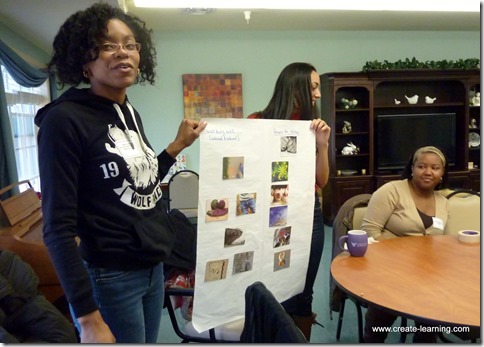 Mike was great! Very informative with a lot of useful information.
Very helpful information, creative.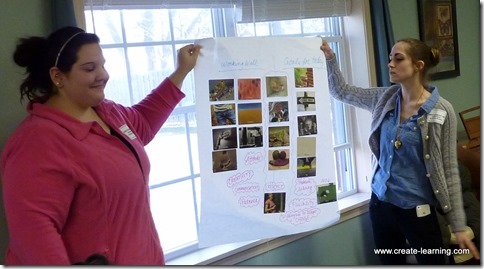 Michael did a great job! This whole team building exercise was very enjoyable and informative.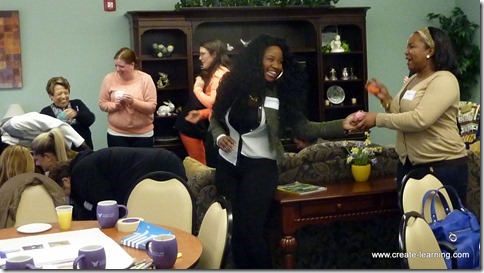 Michael had a captivating energy hat kept me engaged.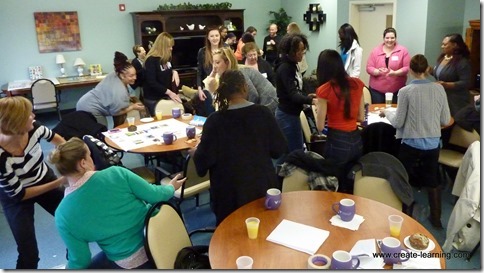 I really enjoyed my time here today! I learned useful information from Mike that I can use at our program. Thank you for a wonderful time.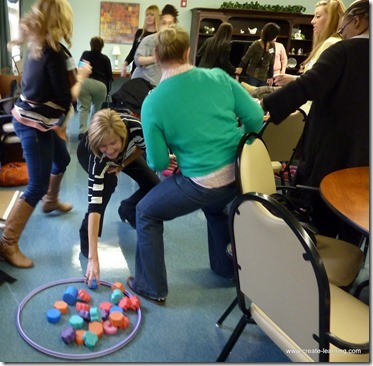 Very informative and interactive.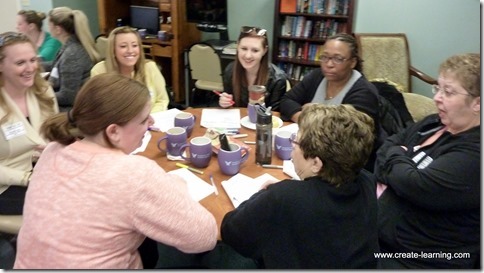 Activities were very engaging.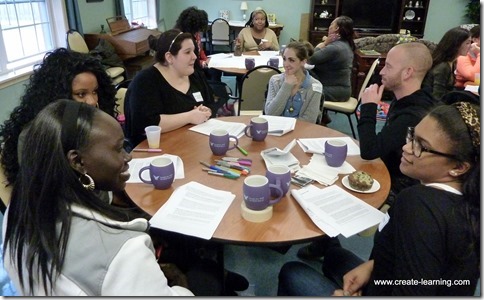 Michael was very entertaining and got us involved. He was hilarious!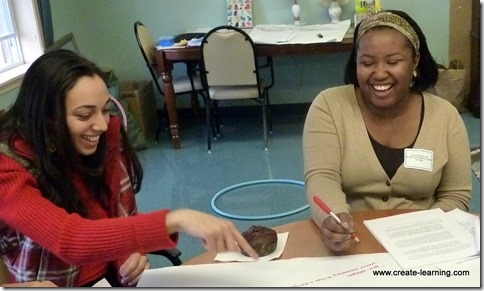 Michael was very knowledgeable and engaging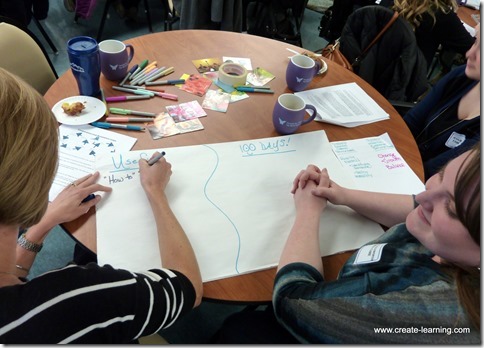 Interested in a similar workshop for your company & team? Contact us to discuss