Spent the day with the great Brockport Student Government, Near Rochester NY. The day was wonderful, the teambuilding and leadership processing took place in the sunshine!
Enhancing and creating processes to openly communicate and increase engagement of the students and faculty at Brockport.
Below are some photos of our time together. To see more photos click here…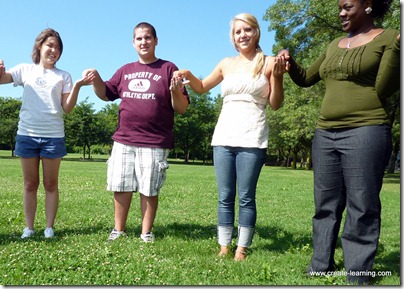 Creating connection through shared experiences.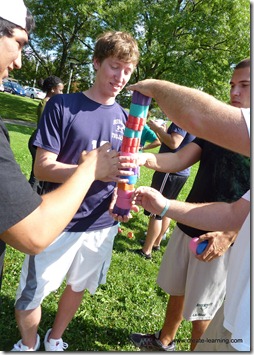 Small groups learn about each other in noodle press.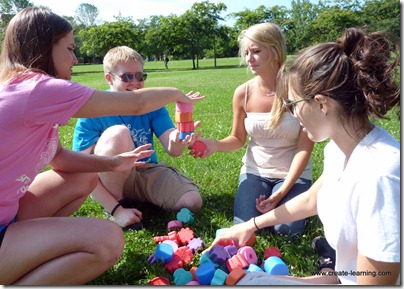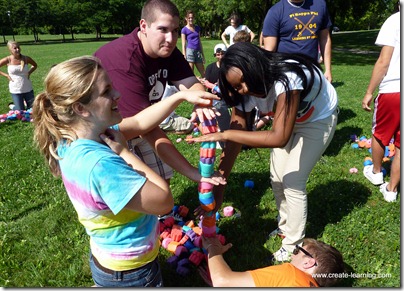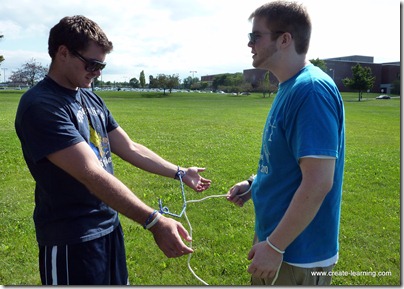 Developing communication processes for ideas. Plus exploring how to remain resilient, and create successful plans.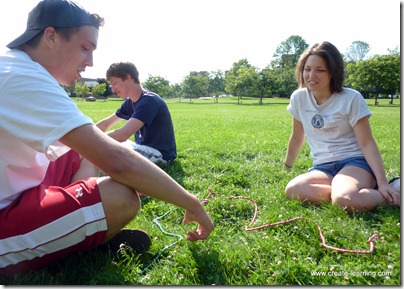 People share reflect and process what is being learned and how to transfer the ideas into the Student Government.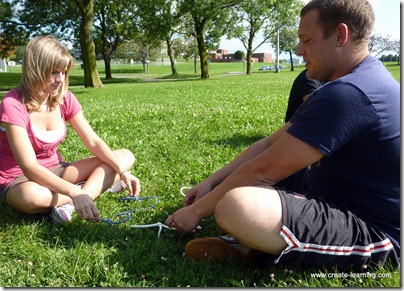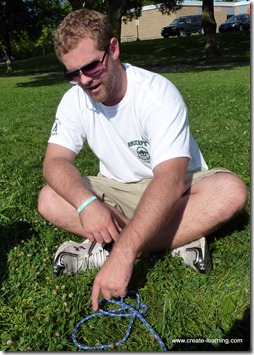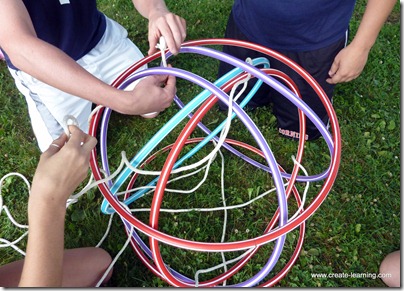 Hoopdom…to practice planning, delegation, follow up, and evaluation of projects.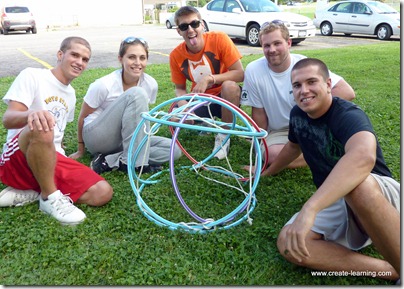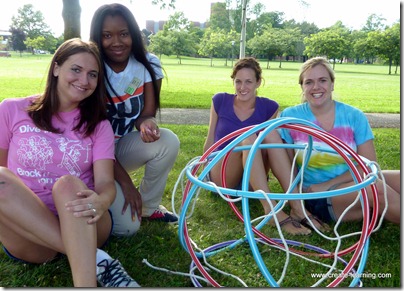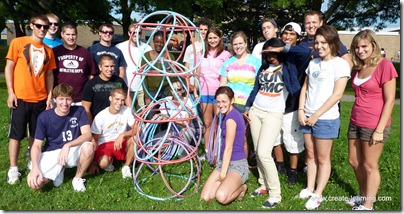 Group photo. Entire team building a Hoopdom tower

5 LEVELS!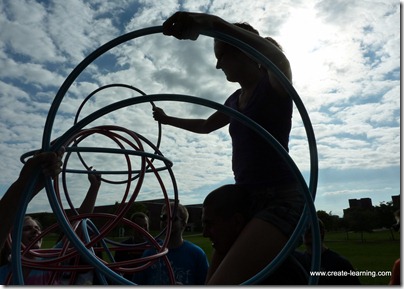 This is my Favorite! The BSG is working on building 6 levels.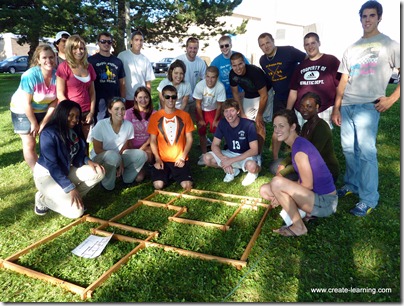 Puzzle Connection served as a culmination for the day; it focuses on collaboration and decision making. Leaders practice problem solving and communication skills, and increase their understanding of the need for constant communication between existing teams.
michael cardus is create-learning