For the 2nd year in a row I had the honor of facilitating Buffalo Academy of Science Charter School faculty and staff.
Below are some photos of our time together;
New Teachers meeting and learning more about each other in Card Exchange.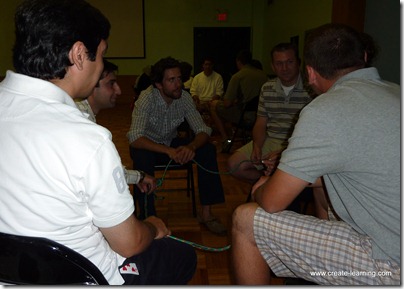 Cross curriculum groups sharing information and backgrounds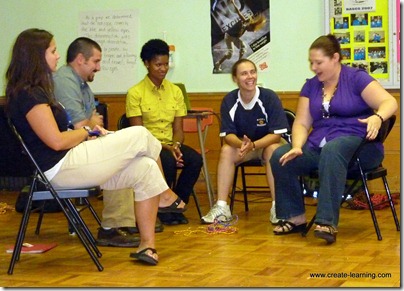 Processing and reflection of the action, and how it applies to the upcoming school year.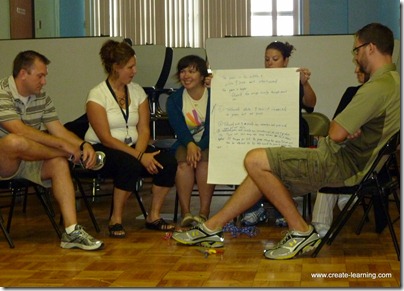 Staff using an inquiry model to explain their decision making process and follow up of accuracy.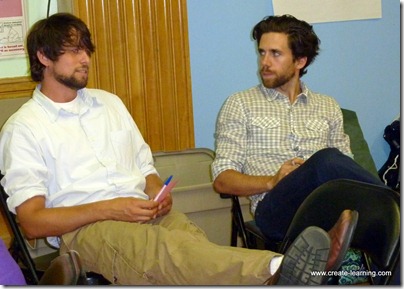 Question and thought of skills and talents that each teacher brings to the school.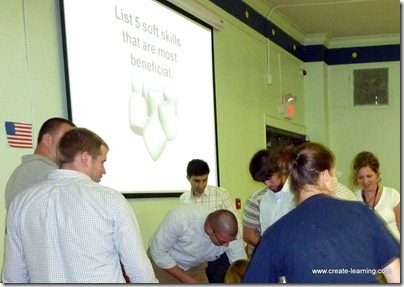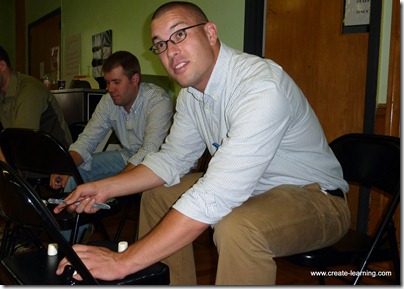 Begins with individual talents, then develop a team construct of experience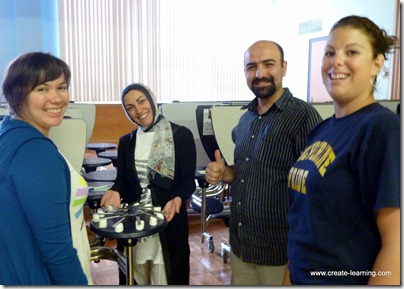 Thank you!
michael cardus is create-learning