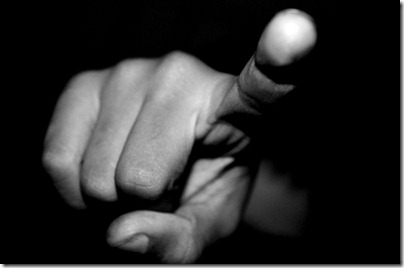 In work teams you may be asked to offer supporting roles and contribute your expertise and knowledge to various projects. These projects may have you work with people you don't normally work with and be managed by a project manager and / or team leader that are not your direct manager.
If you are or have ever been a project manager / team leader of this mixed person project team I am sure you have had some struggles.
Assuming you have the right Project Team Leader the accountability and authority of all the team members must be addressed.
Project Team Leaders need to following authorities:
Authority to veto the placement of someone on the team
Authority to deselect someone from the team
Authority to assign tasks to team members within the limits defined by the team members direct manager
Authority to call team meetings, with reasonable advanced notice
9 Questions to assess team accountability and authority:
Who is accountable for the task(s) of the team?
What is the team manager / leader accountable for? Who holds the team leader accountable?
What is each team member accountable for? Who holds team members accountable?
Do all team members understand the role of each member on the team?
What authorities does the team manager / leader have over the team members? Are these sufficient?
Who makes decisions that affect the team?
Are decisions based on sufficient information?
Are decisions based on sufficient discussions?
If decisions are reached by consensus, what criteria is used to determine consensus? is that appropriate?
Take some time and consider the questions above, working through the questions and answers will reveal strengths and gaps in your team and team leaders accountability.
Team Building happens when the team has a shared purpose (goal) and the accountability of the team, team leader and team member is defined, shared and known. As this is shared and known each person has the necessary knowledge and ability to do their best work and be a fully contributing team member.
That is TeamBuilding.
How clear does the authority and accountability have to be on a team? With Team Leaders what happens if they are not accountable for the outcome of the project and have the necessary authority to complete the work?
Referenced: 'Team Building'. Brian Beiles; Handbook of Management Consulting Services. 1995