I was invited to spend the day with the Experiential Educations Staff at New Directions Youth & Family Services.
"Making a positive impact. That's what New Directions is all about. We help youth overcome emotional, behavioral, and educational issues through a variety of services – each one using our effective treatment philosophy. We nurture. We encourage. We challenge. We empower not only the child, but the whole family. And we provide the skills needed to live more productive and fulfilling lives. Welcome to New Directions, where change is for good."
Objectives for the day
Learn new team building activities that can be used with students & staff.
Develop variations of known activities.
Develop skills in processing & reflection to transfer activities to the students lives.
Have fun! Connect as a Team.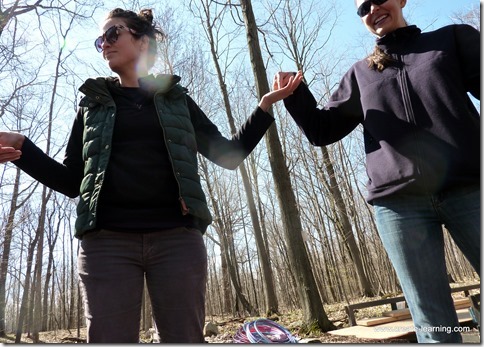 Started with Gotchya!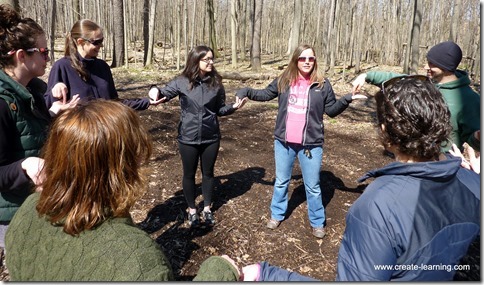 Gotchya! is an activity that allows the group to start simple & the facilitator to get a read of the group. It can also be used (through calling on volunteers) for story telling, vocabulary building,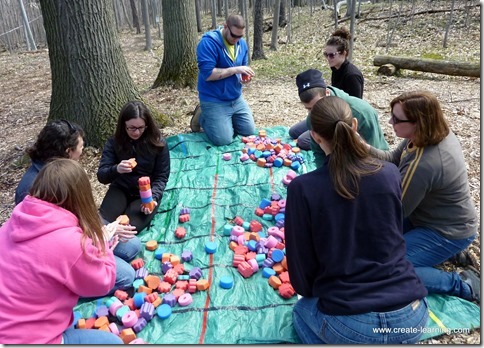 Build – Squeeze – Press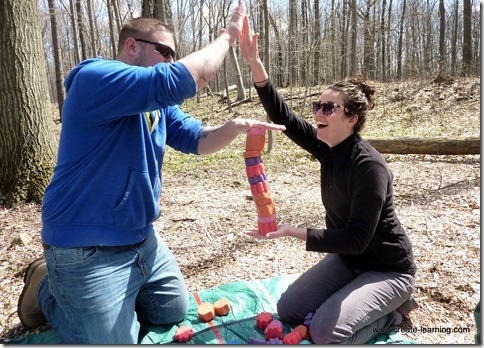 Build – Squeeze – Press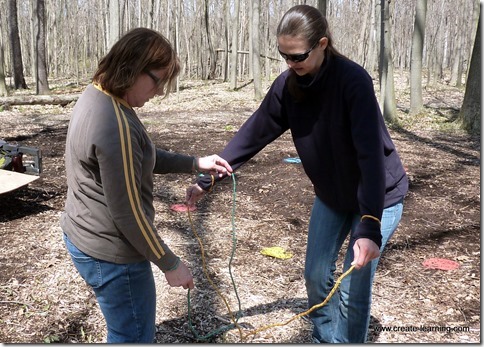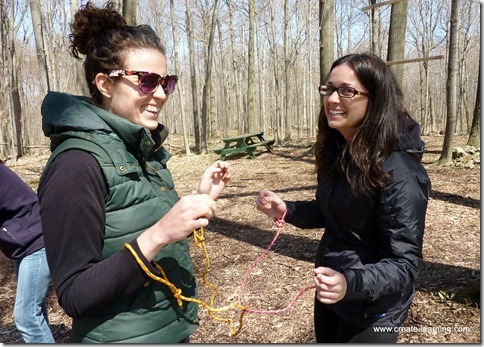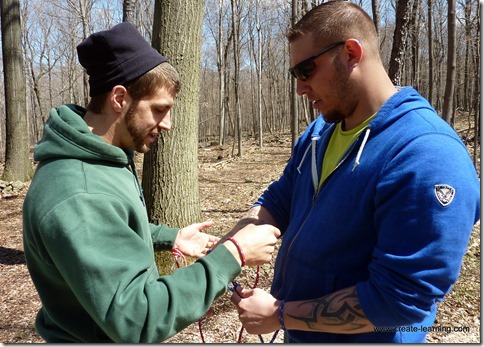 Infinite Loops – Level 1 Partner Separation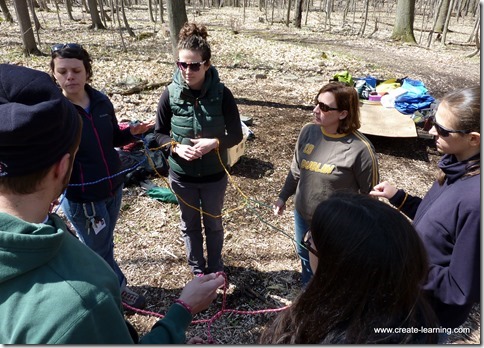 Infinite Loops Level 2 – Team Separation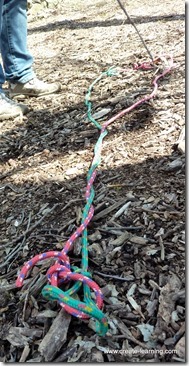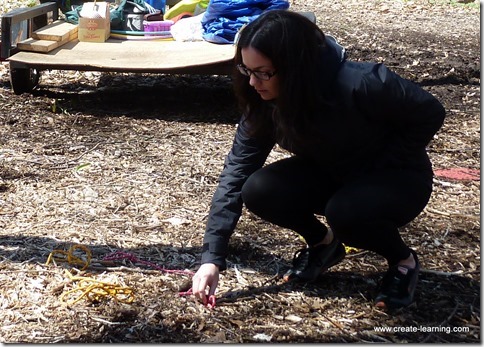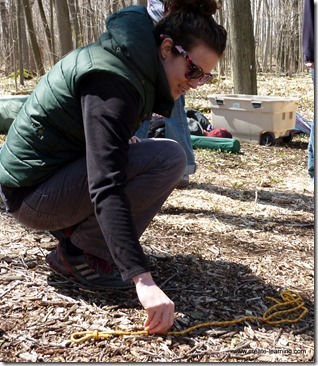 Using the materials from the activity for active processing. This keeps the activity fresh in peoples mind.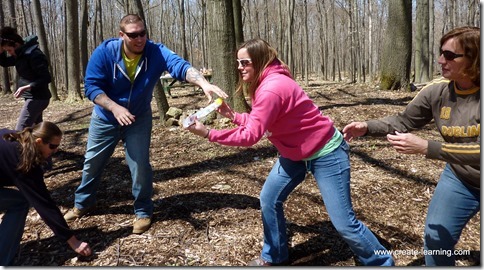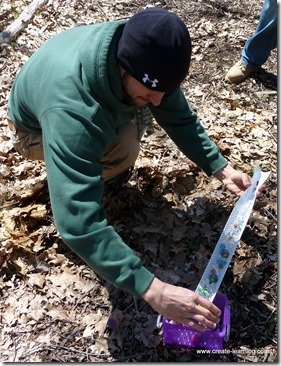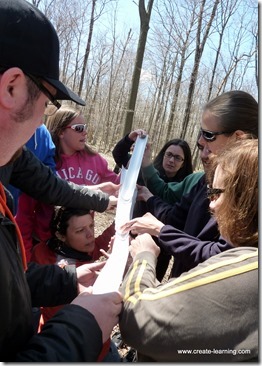 Several Variations of Pipeline & The Coriolis Affect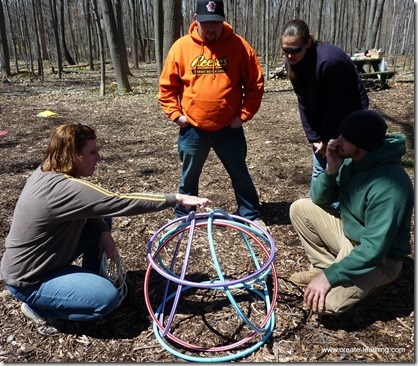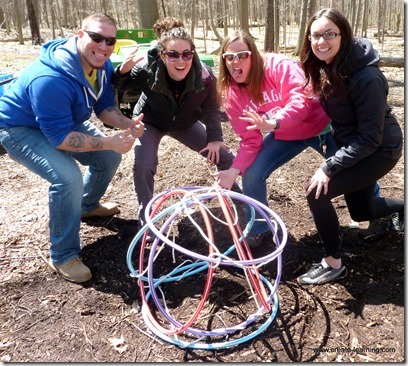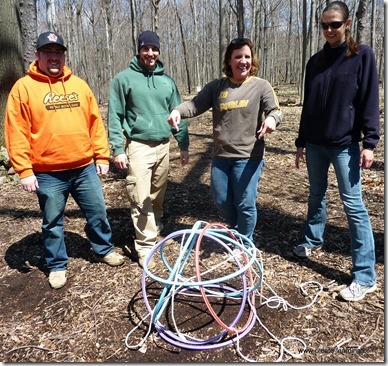 One of my all time favorites – Hoopdom!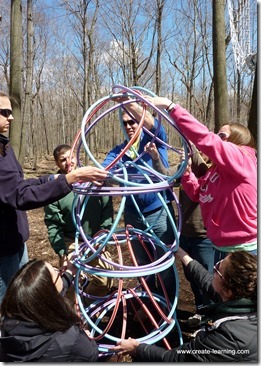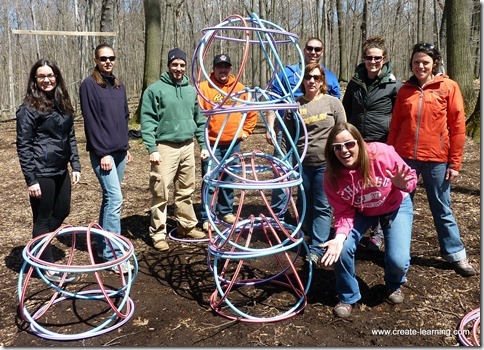 With a team photo of the Hoop Tower of Power!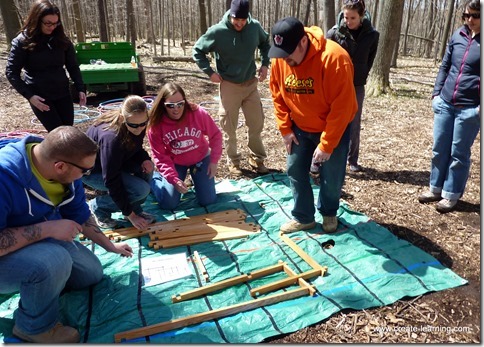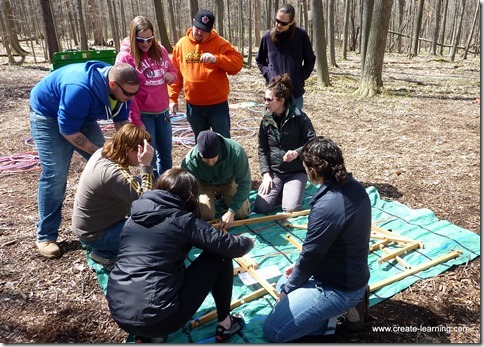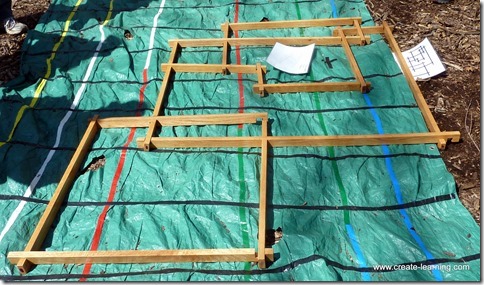 Finished with the Cycle time Variation – Puzzle Connection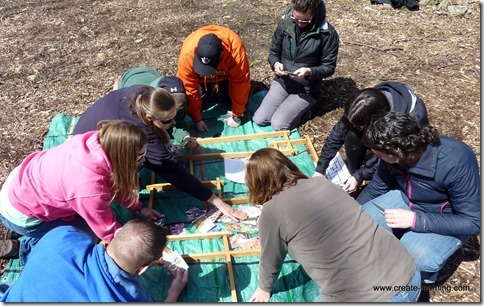 It was a great day.
Interested in a Team Building Train-the-Trainer for your staff?