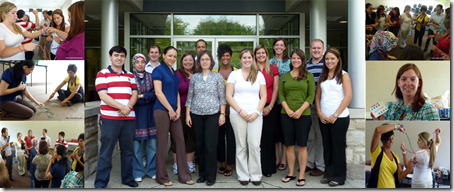 I was in Pittsburgh Pennsylvania working with a corporate group and a teacher group. The corporate group was not alright with me disclosing who they were so, I will say it was great and we created an amazing process to solve problems and make decisions.
The school was Young Scholars of Western Pennsylvania Charter School.
Outcomes included;
Get to know each other (this is a new school)
Develop a process for communication and listening.
Develop a process for collaboration (information sharing, best practices) within and between staff and departments.
Learn about the experience, diversity and talents of team members and departments
Develop an action plan to transfer ideas and skills gained from program into YSWPCS culture and practice
Here are some images and Team Development outcomes for our time together;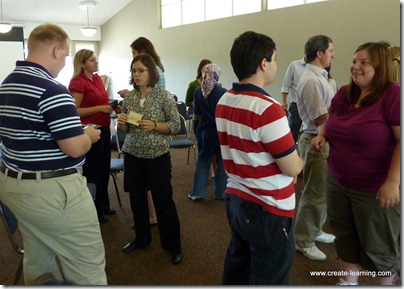 I2U2ME2WE to develop a shared knowledge of who each other is and why they are part of this team.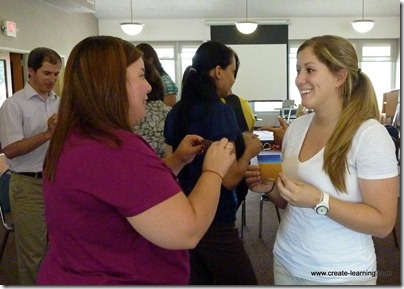 Sharing stories of success and how to make things just a little better.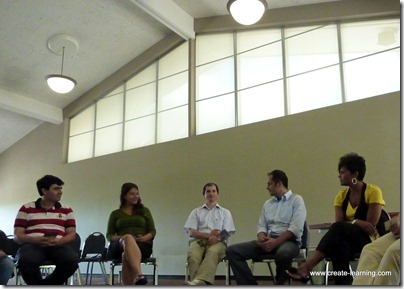 Beginning the process of creating high performance teams, sharing why you are on this team and what skill sets you bring.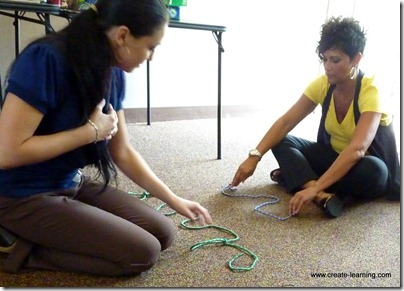 Processing the lessons and how each person and team applied to content on Innovation and trust to their team.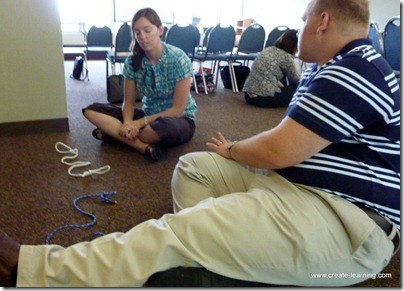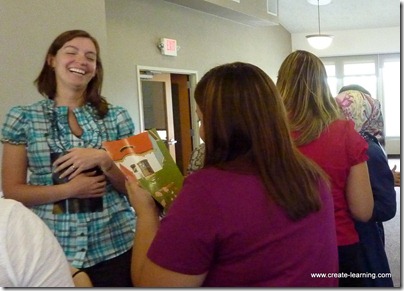 Moving into goals and commitment – using a planning model. Putting the content of the school planning model into action with Zoom.
Framing common words to develop a shared culture for the school. Defining what and how as a team our operations should move.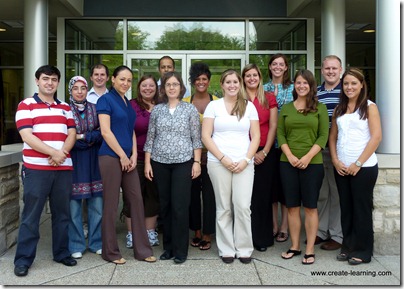 Group photo.
Thank you YSWPCS you are an amazing and talented group of teachers.
michael cardus is create-learning