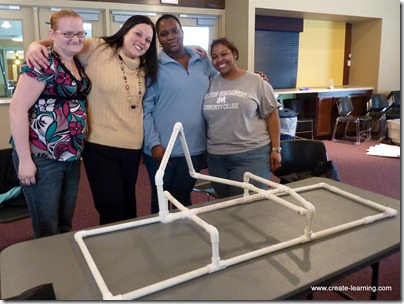 Honored to facilitate Corporate to Leadership to College to School groups.
Here are some photos and memories of my time with Fulton-Montgomery Community College. This is an amazing place located Near the Adirondack Park of New York State – between Syracuse NY and Albany NY.
I was invited to the college by their Student Government Executive Board to facilitate communication and trust building discussions with the team. Developing skills in effective listening & communication. With the outcomes of;
Increased knowledge of strengths and abilities of other people on the team. As well as how and when to best use those strengths for successful completion of work.
People's awareness of the team and their own preferred style for communication and information sharing.
Having fun and strengthening connections of Fulton-Montgomery Community College SGA.
Requisite steps to develop, sustain and lead high performance teams. With applicable examples and real-world FMCC SGA exploration.
The 9 Team Dynamics that get results
Techniques and facilitative preventions / interventions of maladaptive team member behaviors.
Completing the program with goals, facilitated practice, and action items that the team can use immediately in the successful progression of the FMCC SGA members.
Thank you Fulton-Montgomery Community College.
Create-Learning comes to you anywhere in the world. All we need is a space and people. Past programs have been held in meeting rooms, conference centers, parks, hotels, rest rooms, golf courses, church basements, camps, forested wood lots and many other locations… When choosing a location we consider what best serves your needs, how much space is needed, and how people can be comfortable and able to discuss and learn.