Slides from my talk on 'Thinking Differently Enabling Innovation' in partnership with Buffalo Business First.
Here's photos from the workshop and feedback.

A good experience across the board. Explained how to solve a problem by making you realize what your desired solution is and suggests the tools to help work towards the solution…I gained a better understanding of how I should approach creative problem solving.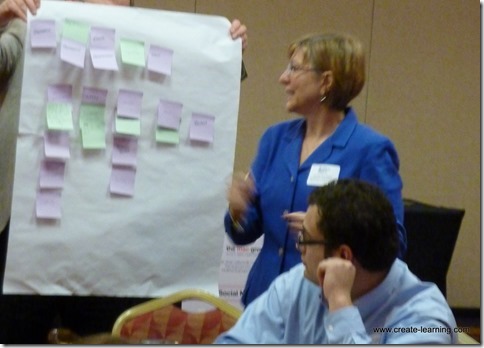 Getting re-engaged in the creative mindset. The exercises gave me the hands on learning that works best for me.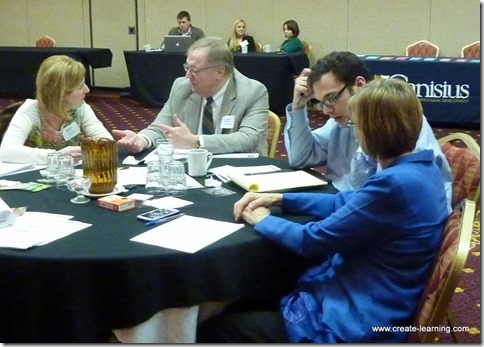 engaging, good information, helpful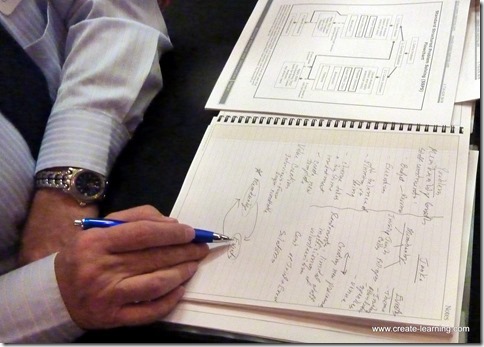 Mike is a talented consultant who learns from his experience working in a variety of industries and sectors and puts that knowledge to work when assisting clients.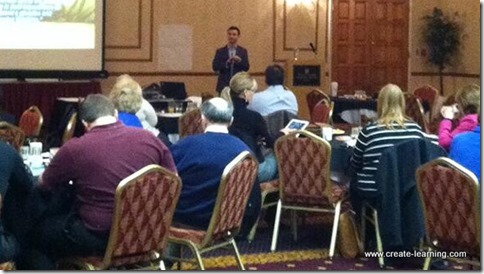 The Thinking Differently – Enabling Innovation workshop was an excellent combination of information presentation and a set of exercises that helped make the presentation content come alive. It was a very good use of my time.
John Chmarney, President Lancaster Area Chamber of Commerce
INTERESTED IN THIS Innovation Workshop? 
michael cardus is create-learning