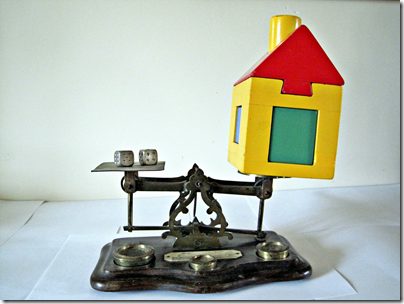 Is using your smart phone, tablet, lap-top etc…to gather information for a project cheating?
This came up while I was working with a group of Professional MBA students (Designed for working professionals who seek an evening program at an accelerated pace, with the opportunity to complete the curriculum in 2.5 years).
I was leading a High Performance Teams Workshop and part of the workshop is an interactive simulation called the Marshmallow Challenge. To process the lesson I often use this TED talk to reinforce the learning and show a secondary source to show application of the simulation to work and life.
In reviewing the slides one of the people saw a link to the video. During the simulation I saw that team crowded around this person and they were looking at his IPhone. Once I came over, they all acted weird and scattered. I asked, "Did you find the TED Talk on your phone?"  he said, "Were not cheating I put the phone away." Then I walked away.
During the processing I tried to get the team to share that they had some extra information / access to resources that they used, they did not talk.
This world of technology and having access to resources in real-time is the power of the internet and our hyper-connectivity.
Conclusion
As a team member if you have access to resources and knowledge that may help the team be more successful it is your duty to share that knowledge. The team may decide what and how useful the information is.
image by Images_of_Money