Here is a list that a group I facilitated came up with.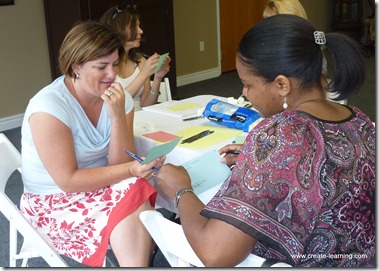 Clarity
A clear understanding of expectations — "the Goal";
Time and authority parameters (prioritizing);
And a little on why/how it fits with the bigger picture.
Independence
Some freedom to exercise choices, operate with a level of independence on how to proceed with work.
And continued opportunities to learn, so that our ability to make good choices is always growing.
Ability to Plan
We like to be able to plan things out, know as early as possible about projects, to minimize surprises and make things go well. Helps for cross-training/coverage.
The more we get things 'in process', the easier it is to remain flexible for last minute requests, help others.
Tools
Being able to predict and gather the supplies needed;
Having tools in good working order (computers, printers, copiers, scanners, technology)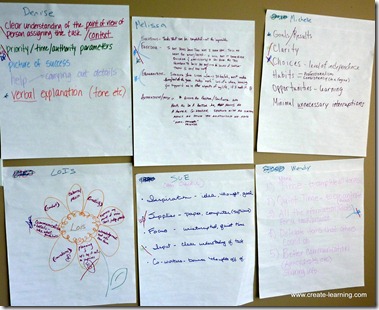 michael cardus is create-learning