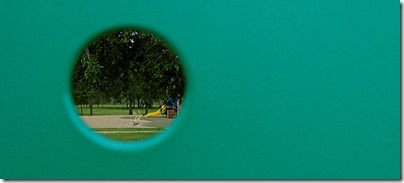 As a team building facilitator, I ask a bunch of questions.
Before, During, After a team building activity and workshop the questions posed to transfer the lessons learned and can guide the people to find connections to their work and lives.
When I stop and think about it, the questions don't need to be fancy the simpler the question, the better the response and the connection to work and life.
5 team building processing/debriefing questions.
What does your team think was the purpose of this activity?
Moving from a tactical to a strategic level, what does your team think was the purpose of the activity?
What went well?
What could have gone better?
What from the activity and discussion can you apply back to your work?