With the end of the year approaching, this week is great to share some of my favorites of 2012.
Here is the schedule it may change;
Favorite Team Building & Leadership Photos of 2012
In no particular order – to see all my 2012 favorites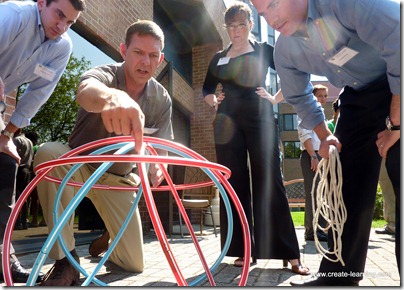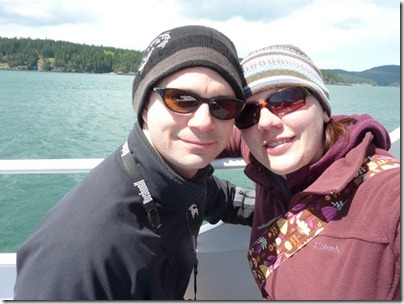 There are more and you can see them here.
Looking forward to adding your team to my favorites in 2013!

michael cardus is create-learning