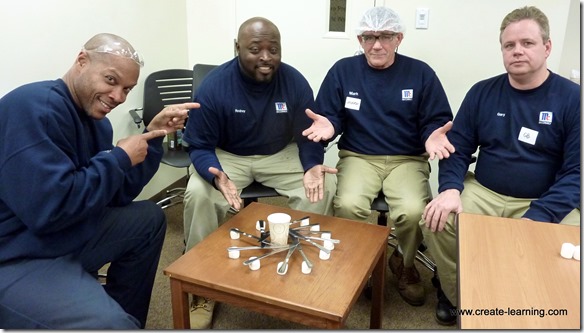 For teams to reach high performance many areas of support can be helpful. I'm leading a series of learning & development session on the role of a Team Coach.
Team Coach:
A person who is experienced working with teams.
The team respects the knowledge & value this person can offer.
Knows & can facilitate team performance.
Knows & can teach tools + methods to evaluate team success to achieve goals.
This team Team Coach can be an internal or external person (like a consultant).
What does a Team Coach do?
They should be brought in early. Defining the goals to be achieved, who will be the team leader, who will be the team members, how will we evaluate success, how often + what will be shared with team members' managers, how the coach + team will find value in each other…
These early conversations prevent misunderstanding & conflicts by setting clear expectations up front. Also, sharing the Team Coach's role, expertise & expectations with the team will avoid role confusion.
3 requisite areas of clarity for a Team Coach to assist the team in reaching high performance
The scope of the project / team goal to be accomplished.

The Team Coach's role in getting work done.

The Team Coach's role relationships with others.
I am going to explore the 3 areas above in future blog posts.
What do you think?
How can a Team Coach be helpful?