Teams are people working together towards a goal that one person cannot complete by themselves. Thinking of a team as a system, changing one part (person) in that system will affect the team as a whole. This is where we focus in Leadership Development Coaching & Learning.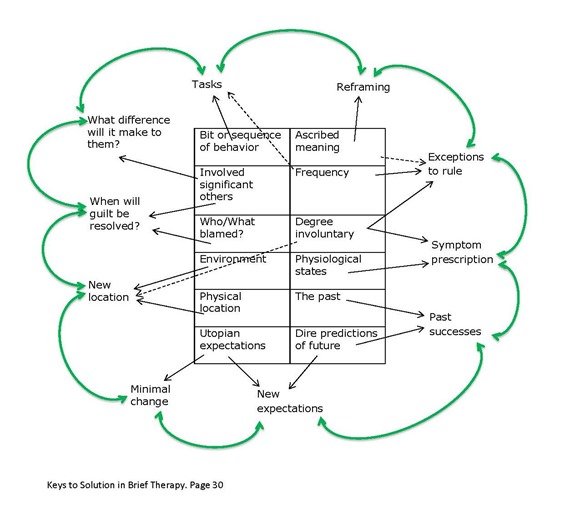 Coaching a manager we developed three goals for time together.
Now that we have the goals, she asked: "What's the next step?"  My response, "I'll type  the goals into a project plan with some blank spaces, and email you a task assignment."
I thought these task assignments would be useful to you.
Field Assignment
There will always be two to three options. You can choose to do one or two or three or all three or none or make up your own.  Leadership is Choice.
Between now and next time we meet choose eight days randomly to flip a coin. Heads – on that day hyper-exaggerate one of your goals. Take note of when you are having interactions. Note what is happening, how it happened, how the other person reacted, how you reacted. Tails – purposely try to be the opposite of one of your goals; note what is going on, how it happened, how the other person reacted, how you reacted.
Read through the Behavior Assessment we covered in our meeting. Choose four people (two clients, two co-workers) do your best to identify their preferred 'Behavior Style.' Make your best effort to flex your interaction to appease their style. Take note on what happens.
Go through the coaching goals that you established. Work to create short term action plans (how you will make progress, indicators of success, how you can share feedback with me and others).