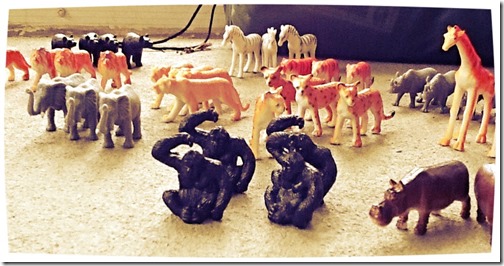 A friend emailed asking for help with a board she serves on:
I think that our board has become exhausting. People coming from different backgrounds with various strengths, all trying to be the boss.
Thank you, any help would be appreciated.
My response:
Boards can be tough I consult with them occasionally. It may be helpful for the board to try one of these facilitated discussions.
Someone has to be the point person for changes. You will have those that want to change and those that don't. The board MUST have clear knowledge of it's purpose … why it exists, who the customer is, and what purpose they serve.
Without a connecting "Purpose" everyone will continue to do their own thing thinking they are doing what's right. With a connected purpose, at least everyone is fighting about the same thing. – here is something that may help . How to define purpose?
Here is what I would do:
Have a board meeting for 3 hours dedicated to examining. Boards Purpose: Goals: Distinctive: Working Well: Ideas for Improvements
Send the board the Project management Part 1 with the GRPI Team Development – asking them to read … focus on page 12 forward. Come to the meeting with an idea of what THEIR goals, roles and procedures are as a board member.
At the meeting … Begin with defining the Board Purpose possibly using the questions from the blog post.
Move to Distinctive:: working well:: 100 days better. Break the board into teams of 3 to 4 people. Give each person flipchart paper and plenty of markers. Ask them to start with Distinctive, move to working well, then 100 days better. Ask each team of 3 to share ideas. Gather all the ideas (right there) ask the board to discuss with 3 to 5 of the 100 day improvement will be most impactful and doable for the board …. Ask for 1 a volunteer to head the effort.
Follow-up … at the next board meeting ask these 5 questions about the 100 day improvement efforts : What was the goal or objective we are working on? Where are we right now? What is your next step? What do you expect to have happen when you take that step? How can the board support this effort? When can we meet again and hear an update?
There comes a point on every team when you have to decide, 'do I keep fighting this fight & move to improve the whole team?' Or 'do I focus on myself & my work knowing that I'm doing the best I can & that is enough?' … Not an easy choice and one that you must consider in order to stay mentally healthy & do your best work.
What do you think?
In your experience what works with boards?