I love my work and take many photos. With some corporate teams they are not comfortable with me sharing the images and some are not even comfortable letting me tell people that I am working with them ( non-disclosure agreements )…Below are some recent images that the companies and teams are okay with me sharing, you can always see more at my Facebook page.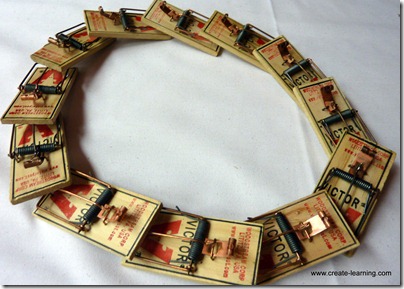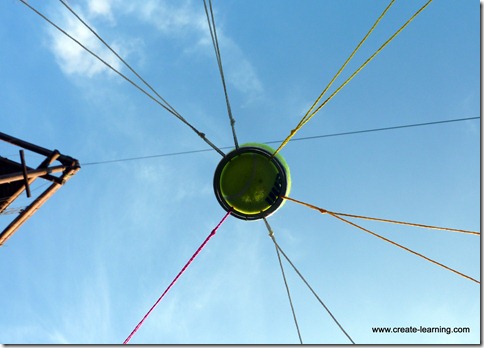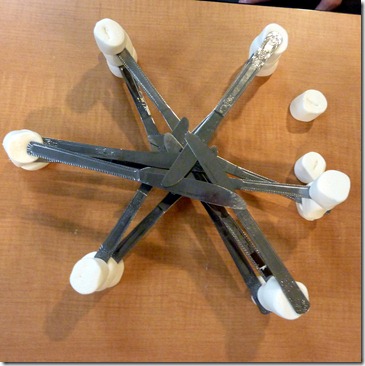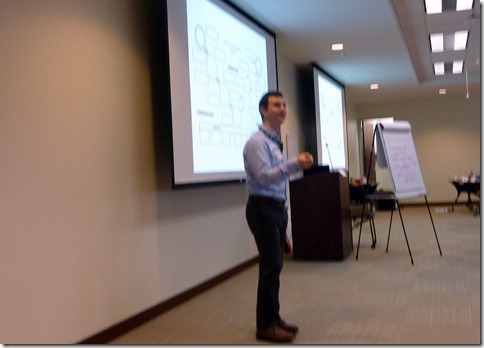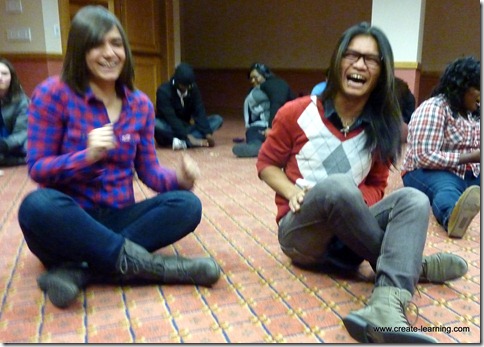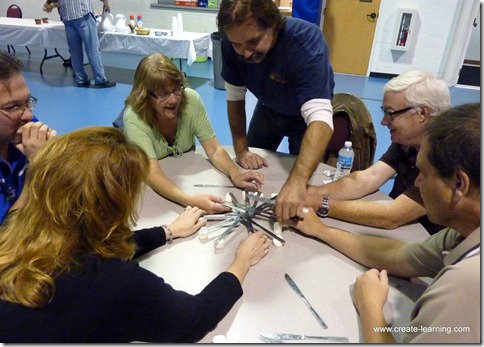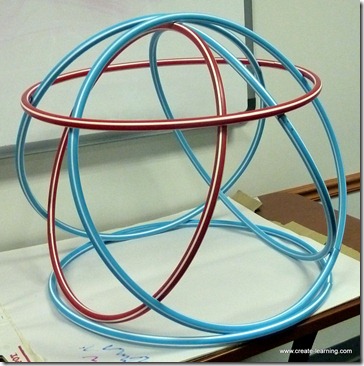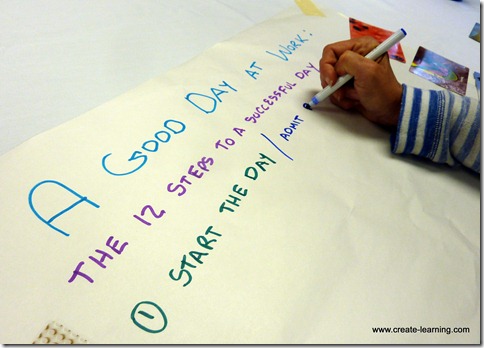 Making teams and leaders better…
We all had some great times.
The use of Team Building Activities can be effective, when used at the right time for the right reasons and are a-part of the consulting and program design.
It would be great to work with your team contact Mike, and here are what other teams and managerial-leaders had to say.
michael cardus is create-learning