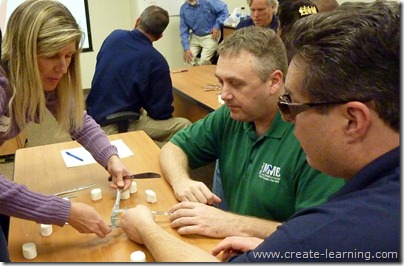 In an earlier post I wondered what is on your 'Will Not Do' list of teambuilding activities.
Now I'm wondering what is on your 'Go-To' list. Meaning when things are not working or you feel nervous or something that almost always works or a simulation you are able to process and apply the activity to the lessons and objectives – that you use.
I asked this question on my FaceBook page and below are some responses: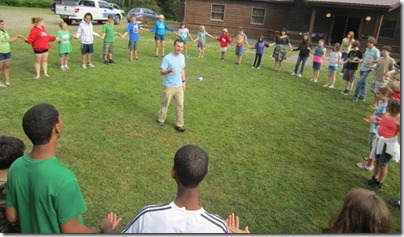 The responses above are good and below are some of my go-to's for team building and leadership activities in no particular order:
Of course what makes TeamBuilding activities useful is their application to the team and content that is being covered. I'm finding myself using more flip-chart and discussion based activities as opposed to prop based activities.
With some teams team building activities are useless and that is why you need to find the right team building facilitator who has the skills, knowledge, and ability to add value to your team…knowing what works and what is right for the team takes an expert.
What do you think?
What is on your go-to list for team building? How do you make the activity work?