I am very proud to have facilitated for the 4th year in a row University of Rochester NY Simon Graduate School of Business Executive MBA Program.
Team Building & Leadership Development:
4 Conditions for Improved Team Work;
Self vs Other Directed Behavior;
10 Team Dynamics All Great Teams Share;
Trust Happens on Purpose in Teams;
Goals Established for Teams 2 x 2 Matrix;
Decision Making Methods for Teams;
6 Must Haves for Running a Team Meeting;
Action Planning for Short Term Projects;
Pitfalls of Email and How to Avoid Them;
What to do When You Are Not Getting Cooperation;
Avoid Needless Worry About Team Problems;
How to Deal With Difficult Team Members
Had a great deal of fun .
Here are some photos and comments from the Team Building. To see all the Executive MBA teambuilding & leadership photos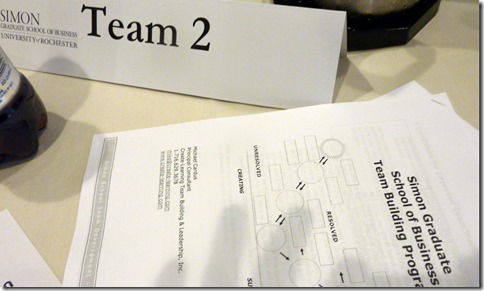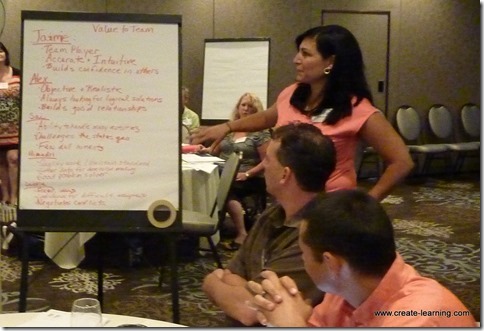 Team building was awesome. Working with others is what my cohort will be all about as well as the business life in any job setting. I find it so interesting to hear one another's ideas on how to tackle a problem and also it's great to see how others feed off of each idea.
I was a little bit a all-by-myself person. This program really gave me a chance to experience and learn how to contribute to a team.
Executives working on the '7 Steps to High Performance Teams'
Executives applying the Team Building & Leadership Development to 'Build a Tower Build a Team'
A New Record 41 inches!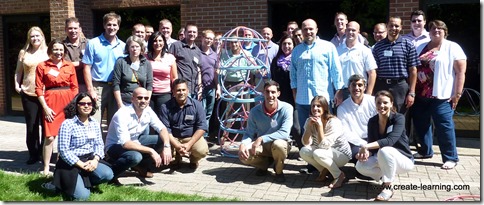 It's the first team-building exercise in which I've been involved that I actually enjoyed the activities and saw a purpose behind them.
We had a great time! Thank you University of Rochester Simon Graduate School of Business Executive MBA Class of 2015.
Are you looking for team building and leadership development?
Contact Mike or call 1.716.629.3678 to make your team and leadership better.
michael cardus is create-learning