For the 5th year in a row I had the joy of working with Buffalo State College Student Support Services.
We provide services (academic advisement, tutoring, personal/professional counseling, skills training, and more) to all program student participants (first-generation, economically disadvantaged, and disabled college-bound students).

Dr. John Draeger spoke before me and opened the topic of critical thinking and why it is important.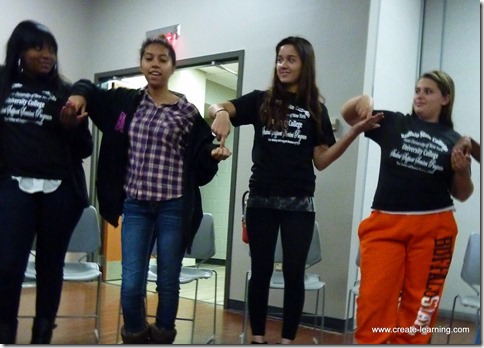 We started with 'Left-Right Neural Combination' to illustrate thinking skills and understanding a thought in many directions.
Using Noodle Press to illustrate Psychological Inertia & how to examine what is being said, what the team and you hear and how you interpret the message.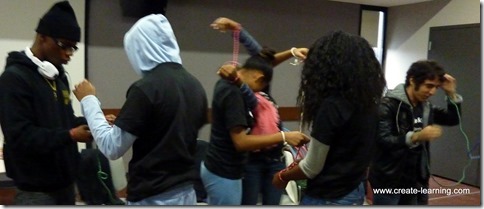 With any college group showing Critical and Innovation thinking we must work through Infinite Loops
Ending our time with the power of connections and friendship to challenge your thinking and assist you to thrive in the college environment.
Thank you Buffalo State Student Support Services