In 'What's Wrong With Performance Appraisals,' I shared the false assumptions and cynical beliefs we hold about people and work.
While people admit that yearly performance reviews suck! I still feel they are needed and a valuable part of the work.
Performance feedback and an appraisal are useful when you have a workplace of trust, do not have too many layers of management, and your manager is competent. 
It would be best if you had regular contact with team members and staff you are accountable for plus be able to share objective steps of good and bad work. As a manager setting contextual goals, coaching, and letting people do work that matters will ensure that the best gets done.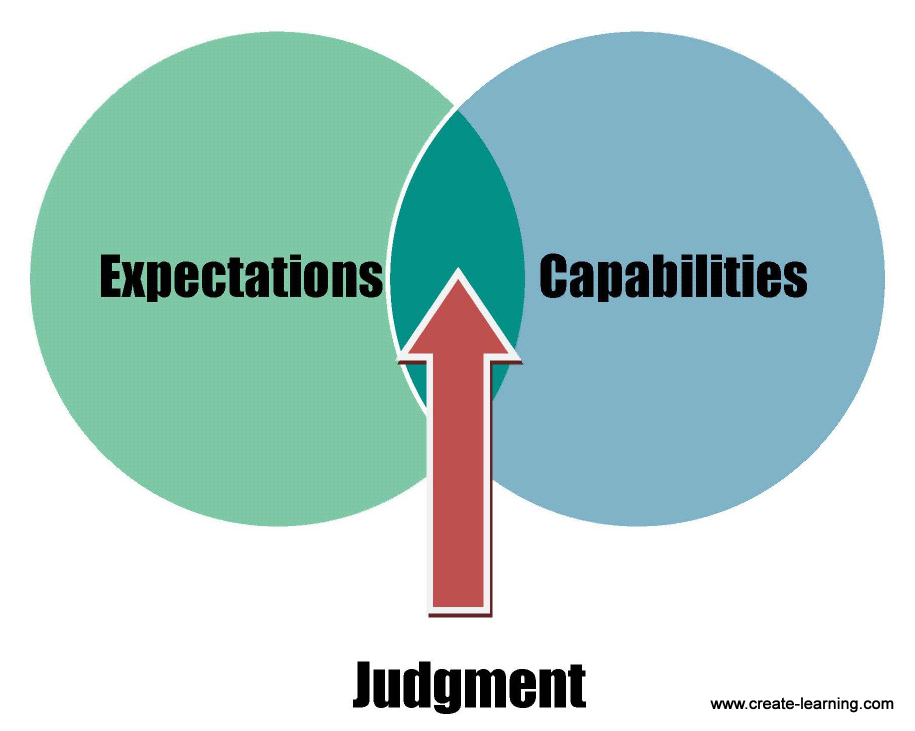 What criteria can you use to judge the performance of people at work?
When going through a performance appraisal and giving a performance appraisal, use these 8 questions. 
Were outputs 

(delegated & expected tasks)

 produced consistently?

Were the circumstances under which people produced their results fairly ordinary, relatively free of unexpected difficulties? Or were there messy issues surrounding problems with which the person coped or did not cope?

Could the person have been expected to have done better or worse under the circumstances?

Were adequate decision-making and problem-solving used on assigned tasks within agreed-upon limits?

How well did this person work with colleagues? Were they team players, or did they prefer to go it alone? What was the nature of the person's working relationship outside their team?

What type of information and advice did they supply to their manager? Was it relevant and useful? Did it show that the person was able to grasp the critical aspects of their manager's work?

If the person was in a 'Subject Matter Expert' role, did they take the initiative in offering expert advice?

Above all, was there evidence that the person exercised initiative and creativity in achieving continuous improvement?
When you engage in this on-going assessment of performance appraisal, you will find better results.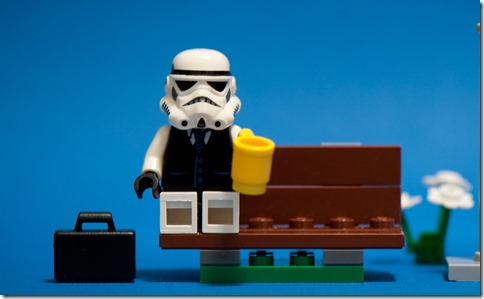 All you can expect from people is to do their best work. As a manager, you are accountable for removing the obstacles that may get in the way of people doing their best work.
Referenced: The Criteria above are from 'Executive Leadership' by Elliott Jaques & Stephen Clement.