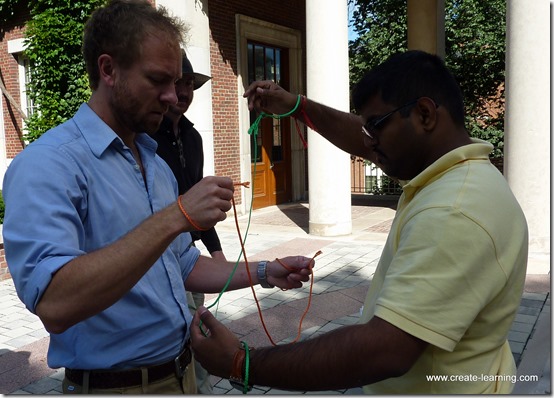 I often find myself stuck or confused or unsure where to start or the next step to take or scared that the choices I make will impact others in a negative way or unsure of what to do with a particular person, team, challenge.
This is common.
At least that is what I tell people in my coaching & development work.
8 questions that may help you figure out what to do, when you are not sure what to do.
What are the hard boundaries that contain this work?Boundaries being lines that cannot be crossed OR the bigger picture things that keep this work contained.
What is the goal/objective that this work will achieve?
On a scale of 0 – 10. With 10 being that the work is complete (as defined above) & 0 being the opposite. Where are you as of today?
What have you already completed? Evidence that you are at the number you chose.
What obstacle is keeping you from moving forward?
What is your next step?
What do you expect to have happen when you take that next step?
When can we see what was learned by taking that step?