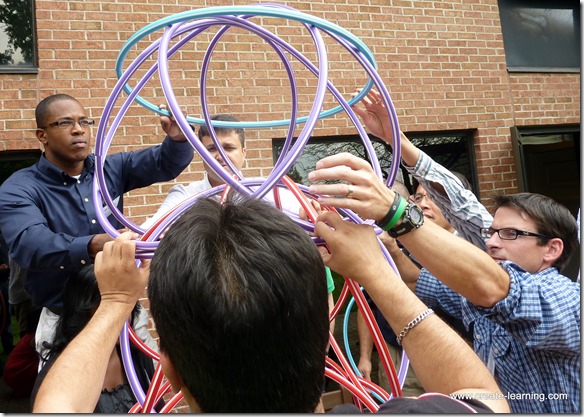 Working with a group of health care providers, we are establishing managerial roles. In our last meeting, we outlined what makes an effective manager. Below are our findings.
What makes an effective team leader & manager?
The necessary level of complexity-information-processing to carry the degree of task complexity of the role.
Determine what the longest time span (by-when) of the typical tasks accomplished within the role is. This will help the manager effectively handle delegation, planning, and on-time completion of the tasks.
Team members know what work is expected by when. Knowing the what-by-when helps everyone handle obstacles as they arise.
Value managerial work and leading others
Being a manager can be tough, especially within broken organizational (trust-repelling) organizations. The person needs to find value in helping others achieve work and personal goals.
The person needs to have communication skills that can bring out the best in people.
Understanding that management needs the team more than the team needs management.
Managerial success comes from having a solid team of people who want to work together with the manager, not against them.
The appropriate knowledge plus experienced practice and skillful use of that knowledge
They should know the work.
An understanding of managerial and team leadership processes.
Access to subject matter experts can advise them on how work gets done and better ways of accomplishing tasks.
Ability to say "I don't know"  with the desire plus ability to learn what they don't know.
Wisdom about people
Knowing what to say, how to say it, when it is best to say.
Shown ability to understand when they said something wrong that led to the work slowing or not getting done.
Shown ability to learn from the experience of self and others – being coachable showing trust-attracting vulnerability.
Absence of abnormal temperament or emotional characteristics that disrupt capacity to work with others
Instead of looking for magical charisma or other character traits. Look for extreme behaviors that may be an obstacle to getting the work done.
If you notice an excessive need for recognition, power, egocentrism, personal promotion, this person may not be suitable for management.
With the team developing the managerial roles, we acknowledged these are not cure-alls; they are a good step towards creating a trust-attracting organization.