After having my first two children on 12/28/2013; twins – Elliott and Lillian. I have been feeling all kinds of stress, emotion, anxiety and need to be many places and things to many people.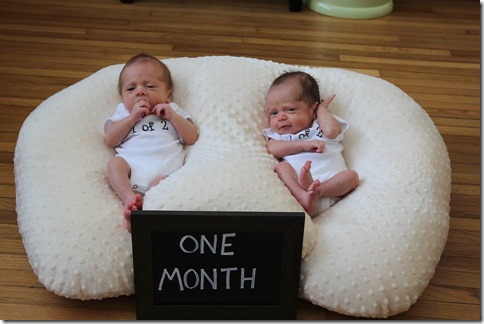 In moments of confusion and stress, with work and family, having a system to follow is useful.
After a late night feeding, while Christine (my wife) was napping, I decided to use my SOLVED Solution-Focused Coaching Method Cards.
I randomly chose 6 cards and 1 focus card … I felt an ease and direction that what I was doing is the best I can + that I am further along in where I need to be than I thought.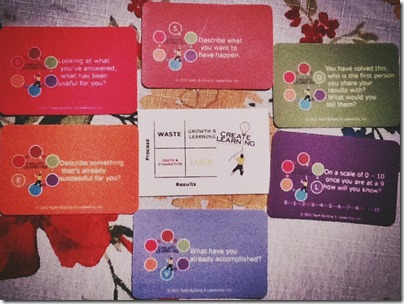 Sharing the Solution-Focused Coaching questions, that I pulled, in hope of you gaining some value from the system.
S – describe what you want to have happen.
O – you've solved this who is the 1st person you share the results with? What do you tell them?
L – on a scale of 0 — 5 — 10. Once you are at a 9 how will you know?
V – what have you already accomplished?
E – describe 1 thing that is already successful.
D – looking at my responses what has been most useful?
Plus the Process vs. Results Card.
What do you think?
Share your responses and practice being Solution-Focused.