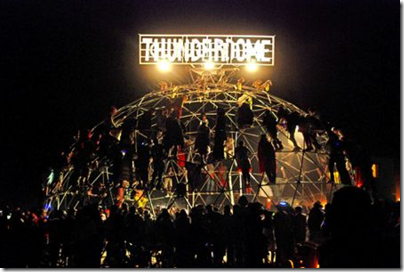 I was with a group of 8 managers. They hired me to coach and developed along with them what they called "techniques and systems to motivate their teams."  What I called our people's productivity is dropping, and we have punished them, yelled at them, offered $$ incentives, and created a Thunderdome process. Holy shit, more of the same is not working…we need help! And help is what I do.
The day was like most; we opened with I2U2ME2WE, developed objectives, cleared up when the bathroom and snack breaks would be perhaps the most important part, and started.
What?
I shared with the group;
Adair's Eight Rules in Motivating People
Be motivated yourself
Select people who are highly motivated
Treat each person as an individual.
Set realistic and challenging targets
Remember that progress motivates
Create a motivating environment
Provide fair rewards
Give recognition
When I shared the above 8 rules, you would have thought that Jesus himself popped out of that screen. They reacted very positively to the 8 rules and quickly wrote them down.
It was as if they were looking for these 8 Rules their entire managerial careers, and I just showed them the light!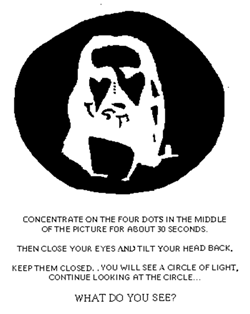 So What?
We were able to choose 2 that the team did really well.
Give recognition
Be motivated yourself
Armed with the above successes and some time to sharing examples of how those 2 are done well within their teams, we created some amazing steps for progress.
We finished with the team choosing JUST 1 area to focus on within their team over the next week, and all the managers chose to focus on the same area – Treat each person as an individual.
The next 3 hours were spent discussing what that meant in their work and how to achieve the goal. I offered some coaching and understanding of self-directed behavior, treating people like adults, and the manager's responsibility for focus on the individual for team performance.
Now What?
Whenever you speak with, interact with or intervene with someone, you never know the possible outcomes of that interaction. The 8 managers develop their own action plans and methods for treating each person as an individual. And with their thinking and knowledge, plus existing motivation, some changes will occur.
What do you think?
Looking at the 8 rules in motivating people, which does your manager or you do really well? How do you know that it is done well? Ultimately who is responsible for motivating employees or you to do the work? Do you have any examples of what motivates you?