A challenge to organization development is the existing culture of the organization. All companies have a culture & people are unaware of how this culture inhibits or amplifies change.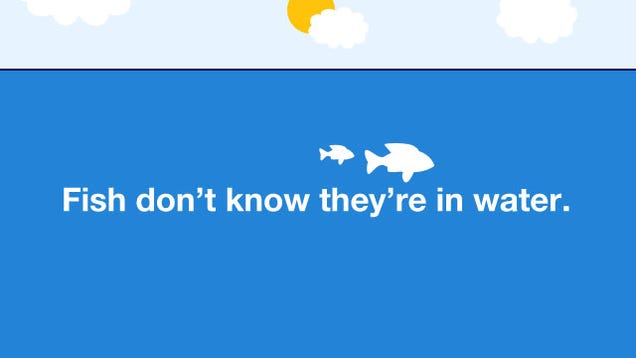 Trying to work with the current culture in a co-evolution organical process may allow the people within the culture to change their current behaviors & understand that their expertise is what allowed the change to happen. For this cooperation & trust attracting systems must be used.
Why Culture Surveys Do Not & Cannot Measure Culture
You don't know what to ask, what questions to put on the survey because you don't know what issues or dimensions are the important ones in your corporate culture & subcultures in relation to the problem you are trying to solve.
You will risk measuring only superficial characteristics of the culture because survey instruments cannot get at the deeper understood or implied assumptions.
Individual respondents will misinterpret or misunderstand some questions and, therefore, provide unreliable information.
You will not be able to perceive the interaction & patterning in the culture & subcultures.
It is very inefficient to try to infer shared assumptions from individual responses because of individual differences in how questions are perceived.
The survey process raises questions & builds expectations to which you may not be willing or able to respond.
Above is from Edgar Schein 'Corporate Culture Survival Guide' pg. 79
What should be done instead?
Below are suggestions I plan to write more about each in the future.
Identify a problem that will require a change in how the work gets done within the company.
Search for areas of emergence (where difference that is helpful) is already happening & investigate what is going on. Possibly ask some people from that field to work in other areas of the company. Offer support & a reason why these people are being requested to work in other areas.
Culture is seen through behavior. When you see behaviors that are not aligned with your perception of the culture – ask someone what is happening?
Eradicate the belief that you can measure 'culture.' Part of the management culture is the faith in measurement. This creates unnecessary tension & trust repelling within the company.
In a mixed group of employees from various parts, levels & areas of the company facilitate based upon a particular problem to be solved something like a NOISE analysis, or Current Method Better Way Matrix or Distinctive Working Well 100 Days Better process.