With the end of the year approaching, this week is great to share some of my favorites of 2013.
Here is the schedule it may change;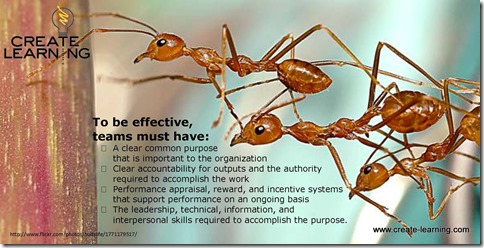 Favorite Team Building & Leadership Articles 2013
I wrote a bunch this year. Some good, some OK, some crap…Below are my favorite articles from 2013. If you are looking for some particular please contact me.
What an amazing year! Looking forward to meeting and working with you in 2014.