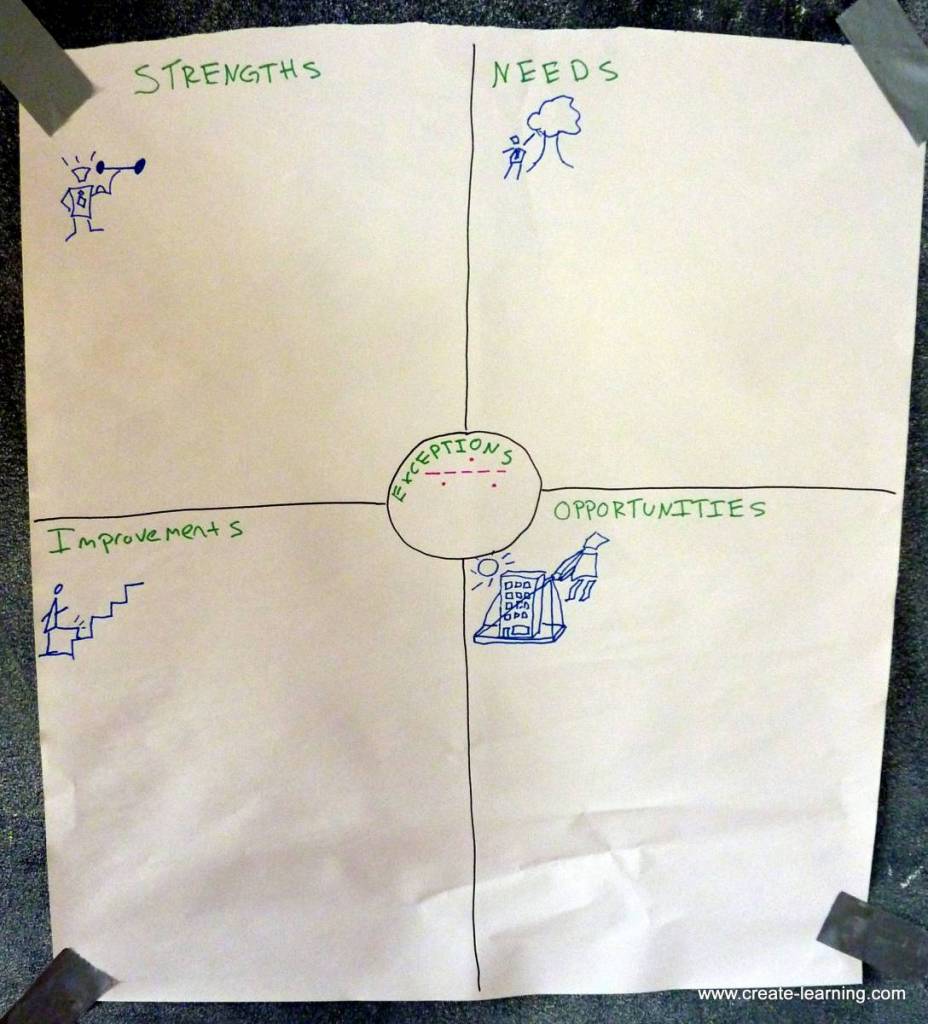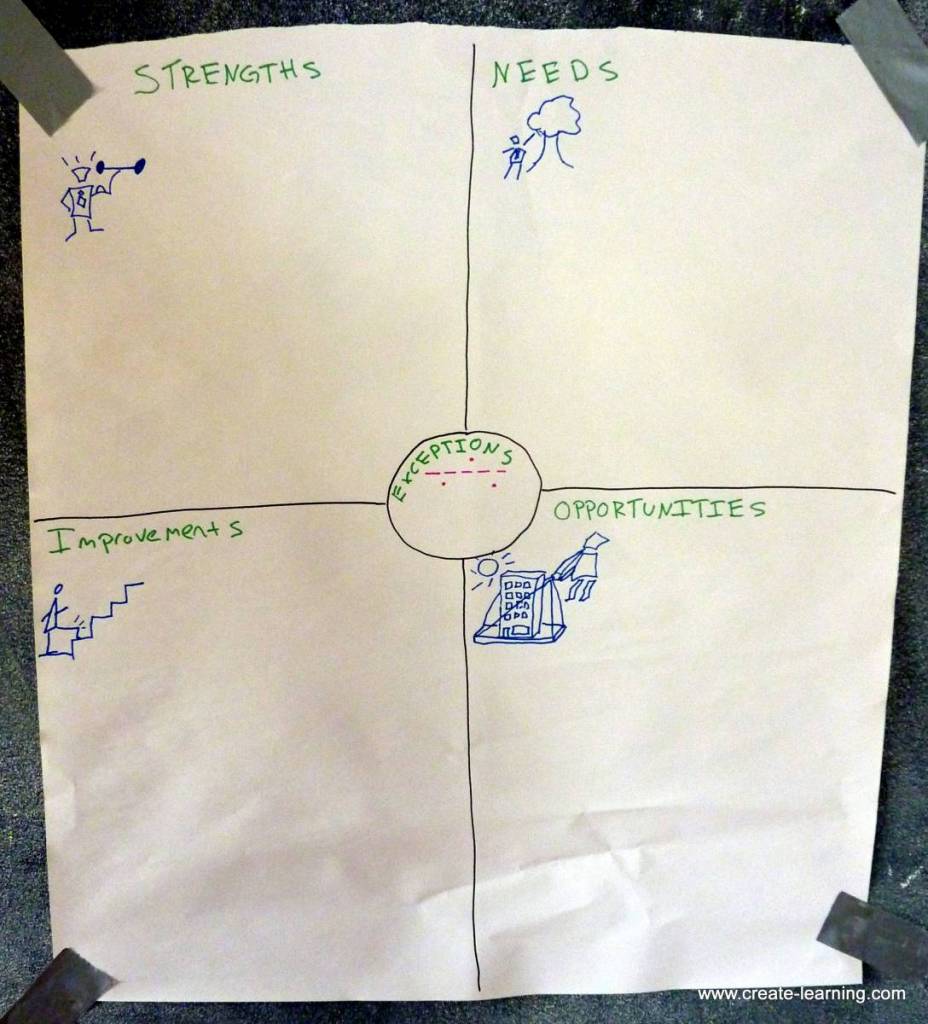 The more straightforward and understandable the tool or process within organization development, the more likely it will make a difference.
The simpler the tool, the greater the requirement of the consultant or expert to suppress themselves and their expertise. When you remove the translator (the expert) from the results and ask people to gather narrative data from their teams and customers, the leaders then own the ideas and better understand what is working to increase and what is not working to decrease.
One of my favorite processes for gathering multiple perspectives on the organization is NOISE analysis. Below is a copy of the email sent:
The NOISE analysis is a planning technique of looking at what is working and determining areas to improve. It gives us a format to explore opportunities that we may know about or be missing. When we understand the NOISE conditions, we can create a path towards the future that allows the company or team or project to flourish.
My hope in sharing the steps and the idea is to use it and see how it works with your team.
______________________
NOIS Analysis
Below is a NOIS analysis I am asking you and/or your team to complete.
You will see the four areas:
Strengths
Needs
Opportunities
Improvements
Within each area are prompting questions.
Here are suggested steps for completion:
Explain to your team that this information is being gathered as part of an organizational assessment and that the information will be shared with Mike Cardus.
The information will be placed into an organization assessment and will inform us as we create a capacity plan and progress.
Ask them to think about their department when responding and sharing ideas.
No idea or response is judged or excluded. We are looking for real responses and narrative data from the organization.
Start with Strengths … and ask them to write, or you capture what was said (please type in this word doc)
Then move through Needs, Opportunities, Improvements – in that order.
Title the Document with the Company Name, Department, and who collected the data.
Email the word doc and bring enough copies for the leadership team at our next meeting.
NOIS Analysis
Strengths
What is working well?
What evidence do you have that these strengths exist?
What does your team/dept excel at?
What do others say are your team/ dept strengths?
Needs
When we have ______, this will be a better workplace, or we will be more effective in completing our work.
What does the team or department need to do its work better?
What do you need, or do the individuals within the department need to do the work better?
What do you need that you do not have to complete your work?
Opportunities
Other departments/ locations/ companies/ etc… are doing _________ we ought to consider what they are doing.
An area of untapped talent or underutilized resources is __________
What do we currently have that could be used differently?
Improvements
What small concrete improvements can we as a team/ dept complete in the next 90 days?
Based on our strengths, needs, & opportunities, what areas can we improve?
What is already working well that we can make work better?
A consistent area of improvement I hear people wish for is ____________
One area of improvement that would support our capacity/ growth is ____________